Edinburgh Book Festival announces Jenny Niven as new director
Producer and director Jenny Niven has been announced as the new director of the Edinburgh International Book Festival.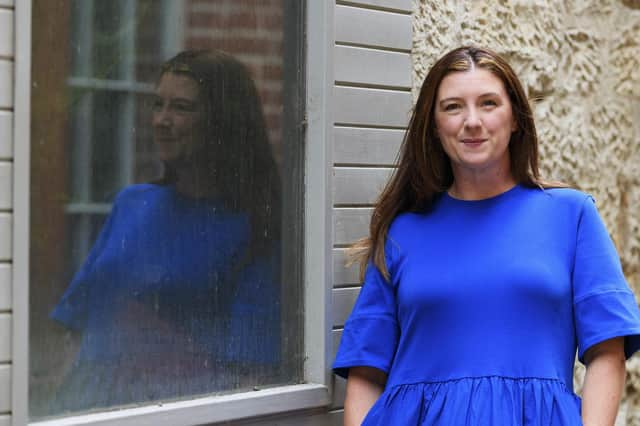 Ms Niven, who has worked with a range of influential literary festivals in Scotland and internationally, will start in September after outgoing director Nick Barley has overseen his final Festival programme, after 14 years in the role.
Ms Niven said: "The Festival has influenced Scottish culture, and shaped the development of book festivals globally, for 40 years.
"There's no greater platform to bring together the conversations that we need to have, to celebrate the role of creativity, imagination and story in understanding and reshaping the world around us, and to demonstrate that exploring the world collectively via books and ideas is one of the most rewarding and enriching experiences you can have."
Mr Barley said: "I am absolutely over the moon that Jenny Niven has been chosen to take over from me as the next Director of the Edinburgh International Book Festival.
"Jenny has a stellar reputation in the world of literature and culture, both in Scotland and elsewhere. She is open-minded, dynamic and - vitally for this role - a good listener who knows that running a festival is a team game. On top of that, her creativity, connections and enthusiasm will be a huge asset to the Festival."
The Festival will move to its new permanent home at the Edinburgh Futures Institute, based on the site of the old Royal Infirmary on Lauriston Place, in 2024.
Ms Niven is founder and director of Push the Boat Out, a festival of poetry and language; executive producer of Dandelion, a creative programme sharing music, food, ideas and stories across Scotland; and was previously the Head of Literature at Creative Scotland.