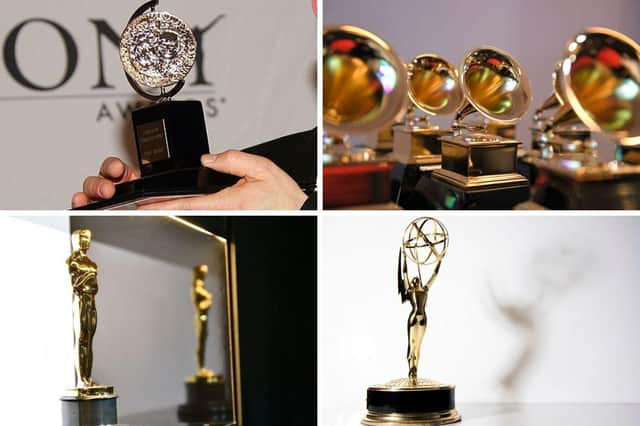 EGOT Winners: Here are all 18 artists and performers to have won an Emmy, Grammy, Oscar and Tony - including latest addition Viola Davis
At the recent Grammy Awards an 18th person was admitted into the EGOT hall of fame – as Viola Davis achieved the feat of winning all four of the USA's major entertainment awards.
Davis won the Grammy for 'Best Audio Book, Narration & Storytelling Recording' for her autoboigraphy 'Finding Me', adding it to the Oscar she won for 'Fences', Emmy for 'How to Get Away with Murder' and two Tony Awards for performances in 'King Hedley II' and the stage production of 'Fences'.
She joins a select club of those to have completed the clean sweep that includes some of the best known names in the film, theatre and music industries, along with a few lesser known names.
Only 18 people have ever been able to call themselves EGOTS, a figure that rises to 23 if you include honourary awards (Barbra Streisand, Liza Minnelli, James Earl Jones, Harry Belafonte and Quincy Jones all completed one leg with a non-competitive award).
Here are all 18, and what they won.