As Eurovision mania ramps up in the lead-up to the event, here's everything you need to know about the Eurovision song contest in 2023.
When is Eurovision 2023?
The grand final of the Eurovision song contest in 2023 will fall on Saturday, May 13 at 8pm. Leading up to this main event there will be two semi-finals, the first on Tuesday, May 9, and the second on Thursday, May 11.
Who is hosting Eurovision 2023?
All Eurovision events will take place in Liverpool, England, at the M&S Bank Arena which can accommodate 11,000 people. Despite Ukraine's contestants Kalush Orchestra coming in first place at the 2022 competition in Turin, Italy, the event organisers concluded that the war with Russia made it an unsafe choice.
Therefore, since the UK's entry Sam Ryder came in second it was decided that the country would host the event on Ukraine's behalf. This is the first time in 25 years that Eurovision will be hosted in the UK, it was last held in Birmingham back in 1998. The mayor of Liverpool, Joanne Anderson, said that the city would give people the "best party ever".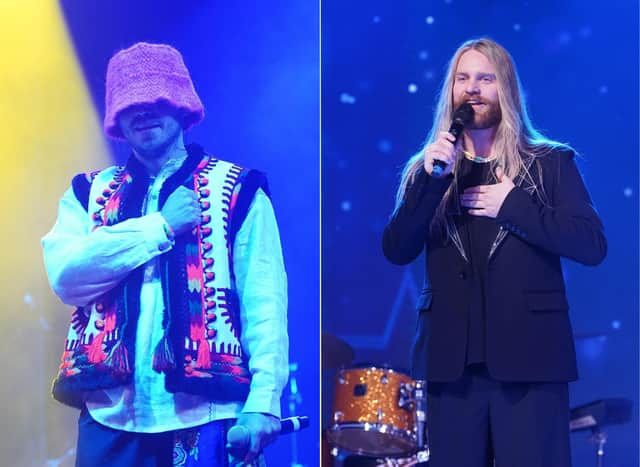 The BBC reports that the event's slogan in 2023 is 'United By Music' as it "reflects the power of music to bring people together".
How can I get tickets for Eurovision in Liverpool?
Yahoo News reports that tickets are expected to be 'allocated by ballot' but the event organisers have still not announced details of how to buy tickets. In total, there are nine Eurovision shows which include the semi-finals, the final (where juries vote in advance of the live broadcast), a family show (like a dress rehearsal) and the live TV performance.
It has been said that it should be easier to get tickets for the jury and family shows and you can learn more about this on the Eurovision website.