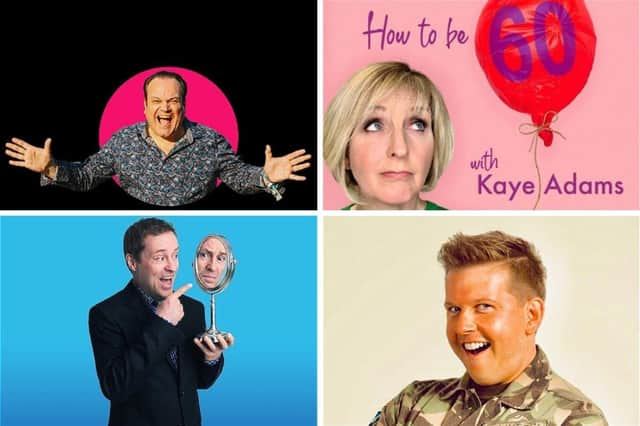 Glasgow Comedy Festival 2023: Here are 11 famous faces appearing at this year's festival - from Frankie Boyle to Judy Murray
Now one of the biggest events of its type in Europe, there more than 250 shows to enjoy including some of the biggest names in comedy.
In common with most cultural events it was hit hard by the glebal pandemic, but it now back to its best, with a particularly strong lineup in 2023.
Here are 11 of the biggest names you can catch – and when and where they are playing.