MSPs are being told Edinburgh's economy is facing the loss of £30 million in economic benefit from the Fringe and more than 700 jobs will go over plans by the city council to impose strict new rules over the short-term letting of properties, even if it is only for a few weeks.
The council is insisting home-owners must apply for permission to let out spare rooms or their whole home despite previously promising to offer "exemptions" for up to six weeks during peak periods of demand.
However, a dossier compiled for MSPs on behalf of Edinburgh's festivals raises fears that more than half of the city's temporary accommodation capacity could be lost due to the amount of red tape and new costs involved.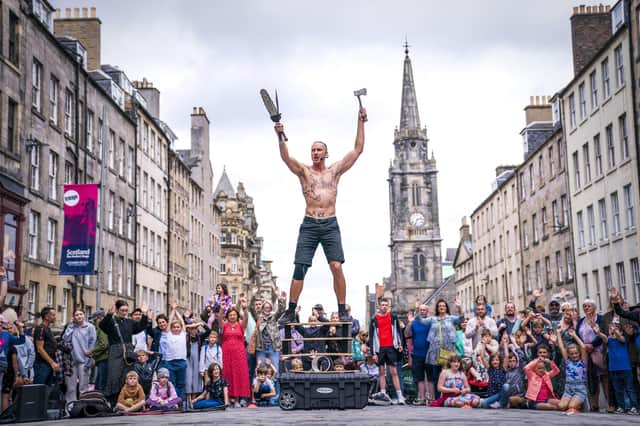 The report warns this would make the city "increasingly unaffordable and unfeasible for festival participants and visitors, putting these global cultural assets for Scotland at risk of a downward spiral that would change their national and international impacts forever".
The Fringe Society, the charity that oversees the world's biggest arts festival, said its projected job and revenue projections would have a "devastating" impact on companies already grappling with the impact of the pandemic and the economic crisis.
The city council plans to enforce new "mandatory" conditions for short-term letting for limited periods despite local authorities being given leeway by the Scottish Government to take a more relaxed approach to exemptions over new laws coming in.
Under a licensing regime planned to take effect from this autumn, home-owners in Edinburgh face having to pay up to £845 to secure permission for an exemption and meet other insurance and safety costs.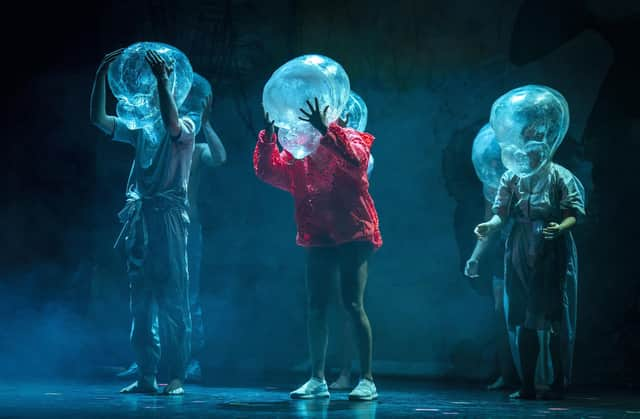 Latest research compiled by Festivals Edinburgh, the umbrella body for the city's major events, estimates home-sharing and home-letting accounts for around 25,400 bed nights in Edinburgh in August – around 27 per cent of the supply needed.
Its report for the Parliament's housing committee states: "This type of accommodation, which is more affordable than hotels or aparthotels, is of particular importance for the workers, artists and performers who transform Edinburgh into the world-leading festival city.
"Without them, Scotland would lose these unique cultural assets along with more than 4,000 jobs and over £200m in direct additional economic impact, as well as weakening the wider leisure and visitor economy, which employs 44,000 in Edinburgh alone.
"We are concerned that the conditions for a temporary exemption will be a serious disincentive to residents who want to open their own homes to guests for a brief period.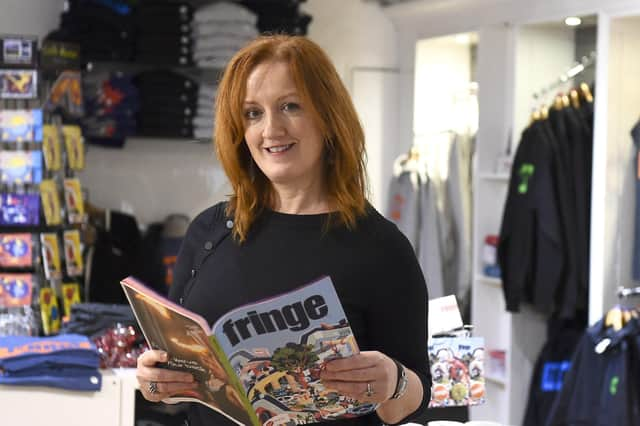 "The likely costs of applying for an exemption could mean home-sharers with a spare room only break even in the final week of the peak festival season. A survey of existing providers has shown that the conditions are likely to dissuade a majority of hosts.
"These local owner-occupiers are making their properties available for just over 10 per cent of the year, so issues of neighbourhood amenity and housing supply that concern residents are limited compared to commercial secondary letting. However, the long-standing city tradition of welcoming cultural visitors into people's own homes would be the first area to be damaged."
The dispute between Edinburgh's festivals and the city council over its clampdown on short-term letting escalated in December when the Scottish Government agreed to a six-month delay to the deadline for home-owners to apply for a licence until this September – a move branded "shameful" by council leader Cammy Day.
The council has told Holyrood's housing committee the delay will "negatively affect" the council's ability to tackle safety concerns about properties used for short-term letting, antisocial behaviour problems, the impact on the supply of housing in the city and the "erosion of sense of community in areas with dense concentrations".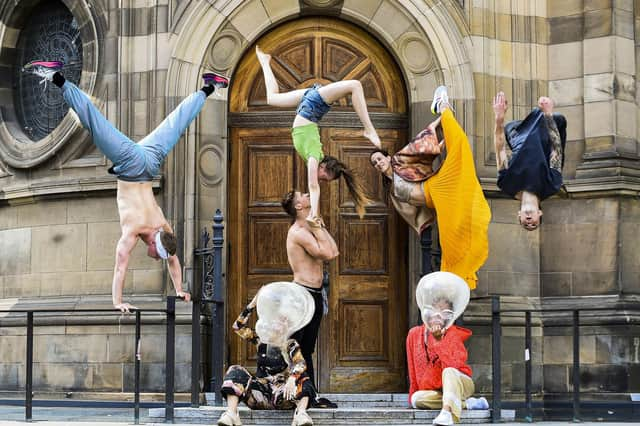 Last year's printed Fringe programme featured 3,171 shows – down more than 17 per cent on 2019 – with 276 venues featuring. This compared to 323 in 2019 – a fall of 15 per cent. The Fringe Society eventually registered 3,586 shows in 2022.
A spokeswoman for the Fringe Society said: "The projected reduction in the 2024 programme figures has been calculated when we consider the average number of artists that appear at the festival, and the likely reductions in available accommodation from industry with the introduction of this legislation.
"This is not about continued growth, rather a consideration of current numbers and how the council's interpretation of the short-term letting legislation in relation to home-sharing and home-letting will impact the economic benefit of the festival to the city."
Fringe Society chief executive Shona McCarthy said: "The projected numbers for 2024 are based on the number of artists who we know perform at the Fringe every year, but are not locally based.
"Our concern is on what impact this legislation will have on not just the Fringe community, but the city residents who home share, and local businesses.
"It's important that our elected officials are fully aware of the unintended consequences that this proposal will have, which will affect not just the affordability and availability of accommodation for artists and audiences, but the wider economic implications for local workers and businesses across Edinburgh, and Scotland.
"If the council decides not to apply the six-week licence exemptions for home-sharing and home-letting, the projected job and revenue losses will have a devastating impact on businesses who are working hard in their continued recovery from not just the pandemic, but the wider economic crisis."
Festivals Edinburgh director Julia Amour said: "Edinburgh's festivals are in favour of regulating commercial secondary lets, but we are frustrated at the extent of plans to regulate brief stays in residents' personal primary homes, without any apparent regard to the collection of evidence or the assessment of impact."