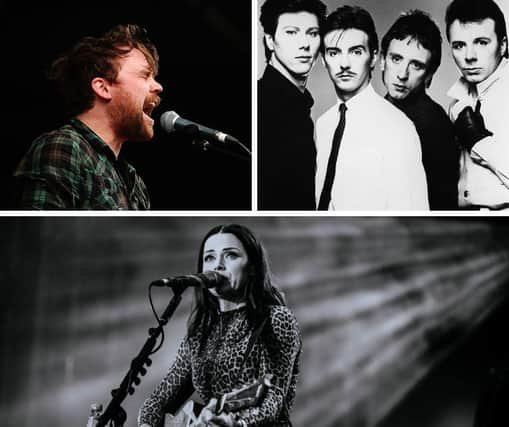 Best Scottish Bands 2023: The 25 of the best bands, singers and artist from Scotland ever
With such a tough choice, we asked Scotsman readers who they thought were the Scottish bands, musicians and artists of all time.
From Ultravox to the modern day artists such as Biffy Clyro and Lewis Capaldi, wherever you look, Scotland has made a significant impact on music in every decade.
However, deciding who is the best Scottish band, singer or artist of all time can be a real challenge. Our office debate failed to settle the argument, so we threw it out to our readers to pick their favourites.
Over 2000 of you responded, with a number of talented musicians chosen as your favourite. We tallied up each vote to discover which act, according to you, is the best Scottish artists of all time.