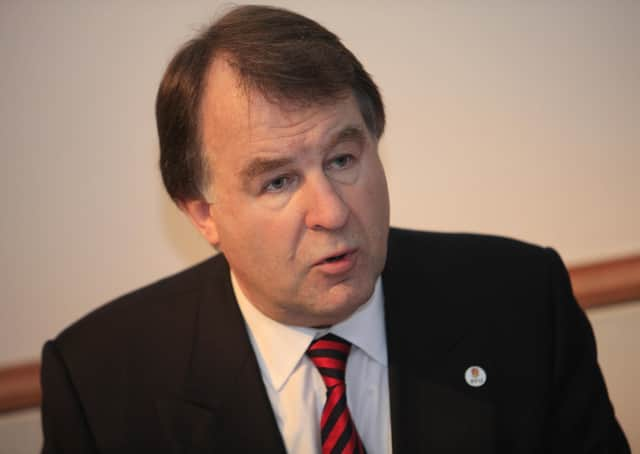 World Rugby has sought to quash tentative plans for a 16-nation tournament slated to be held in the UK next year to raise money for the sport.
The idea for the so-called "Coronavirus Cup of World Rugby" came from Francis Baron, the former chief executive of the Rugby Football Union.
But the sport's global governing body was dismissive of the proposed competition.
"World Rugby notes a proposal by former RFU CEO Francis Baron suggesting the organisation of a major international rugby event in the UK in 2021 to alleviate the impact of COVID-19 on global rugby," it said in a statement.
"World Rugby does not intend to pursue such a proposal. All stakeholders continue to progress productive discussions regarding the immediate global Covid-19 financial relief strategy and international rugby calendar optimisation, both of which will further the success of Rugby World Cup 2023 in France."