That's according to former Celtic striker Tony Cascarino who inisists the two Glasgow clubs are being held back from realising their potential in Europe due to the lack of finances available in the SPFL. The 88-times capped Republic of Ireland international also believes the Scottish game would become more interesting without Celtic and Rangers after insisting the league is 'dead' due to the Old Firm monopoly.
Cascarino, now 60 and working in the media, would like to see the duo accepted into the Premier League in England, or as part of a breakaway Super League. Speaking to MyBettingSites, he said: "Celtic and Rangers have to find a way to earn more money to compete at the elite level and the only way they can do that is to move to a bigger league – whether that is in England or some kind of Super League. They have massive supports but they just can't realise their potential in Scotland. I know this has been discussed many times before but I feel it has to happen.
"Part of me asks 'would the Scottish league be better off without Rangers and Celtic?' because it would immediately become more competitive and another club – or clubs – could benefit from the Champions League. Some people say it would be dead without them – well it's dead with them. I also think playing four times in a season is overkill.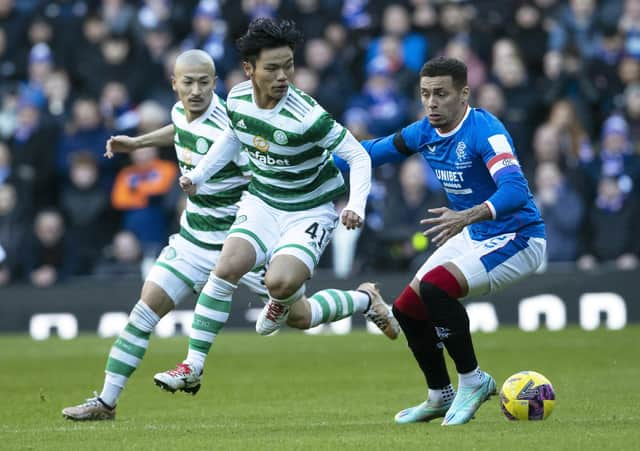 "I would love to see them in the Premier League. There are always obstacles in the way and there would be a bit of fear from clubs at the bottom. I feel something has to happen because these two clubs need to be competing at the top of European football.
"European football is the benchmark for Rangers and Celtic because one or the other always wins the league – obviously, it's been virtually all Celtic in recent years – and it's not good reading. Rangers got zero points and Celtic only managed two in the last Champions League campaign. They just can't compete."