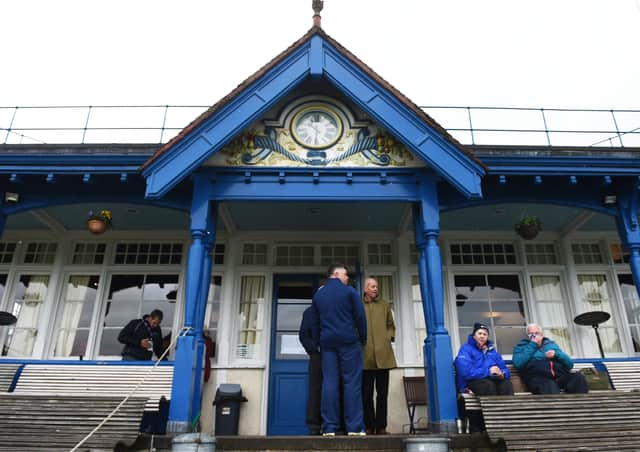 Scotland's two ODIs against New Zealand were due to be played at the Grange in Edinburgh. Picture: Ross MacDonald/SNS
The two matches were to have been played at The Grange in Edinburgh on 10 and 12 June
Cricket Scotland chief executive Gus Mackay said: "We are obviously disappointed that New Zealand's European tour has been postponed, however, it was to be expected under the current circumstances.
"We will work closely with New Zealand Cricket and look at opportunities in the future when they are next touring Europe."
NZC chief executive David White added: "These are extremely difficult times for international cricket and we feel deeply for our friends in the northern hemisphere, whose season has been so badly disrupted.
"Our players, support staff and fans were very much looking forward to the upcoming visit and are disappointed this decision needed to be taken. Hopefully, in brighter and less dangerous times, we can return and play the games that have been postponed."
Anyone who bought tickets in advance will receive information in the next week on refunds from Cricket Scotland's ticketing partner, Ticketline.
Cricket Scotland is still waiting for information on the T20 International against Australia at The Grange on 29 June.
An announcement is also expected on Scotland's ICC Cricket World Cup League 2 fixtures against Nepal and Namibia due to take place in July at Titwood and The Grange.