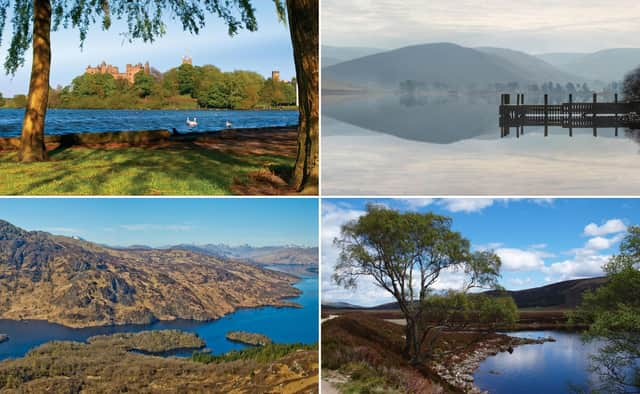 Here are 13 of the most beautiful walks on the banks of Scottish lochs
There are over 30,000 lochs in Scotland, ranging from the mighty expanses of Loch Lomond and Loch Ness to tiny unexplored lochans tucked between Highland peaks.
Many of the most photogenic walks in Scotland take in the banks of lochs, with stunning views over mountains, ruined castles and forests – all reflected perfectly in the water on a still day.
Here we take in 13 of the best lochside walks in the country, from 30 minute wanders to epic treks.