Virgin Media down across Scotland as residents lose TV and internet access
Virgin Media is reported to be down across the country - as residents across Scotland have taken to social media to indicate issues with TV and internet services.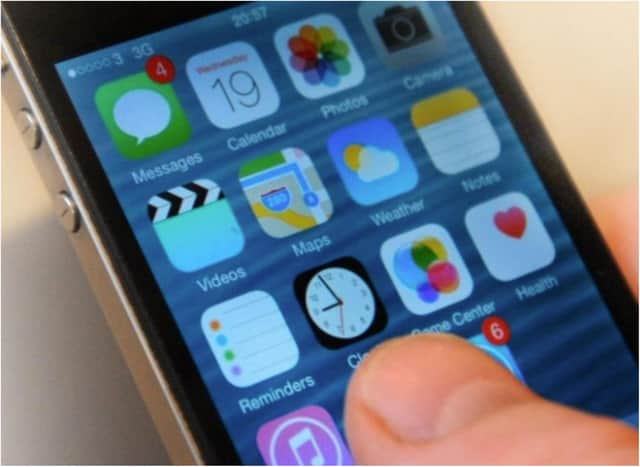 Users are reporting issues connecting to the internet Copyright: jpimedia
Down Detector - which tracks outages of broadband coverage - saw more than 30,000 reports of people struggling to use TV and internet services. saw a huge surge in reports of people struggling to use their TV and internet connections.
More than 30,000 separate complaints of issues have been made to Down Detector in the last hour - including many from Scotland.
Virgin Media social media team have responded to some requests and complaints on Twitter.
Many users are reporting issues with logging in to check the service status of Virgin Media.
Want to join the conversation? Please or to comment on this article.