At the time, Ms Sturgeon had insisted she wasn't going anywhere. She later agreed to a "double or quits" bet with Mr Ross on who would last longer in their respective positions.
Posting on Twitter on Monday afternoon, Ms Sturgeon acknowledged she had lost the bet and had subsequently made a donation to charity Children's Hospices Across Scotland.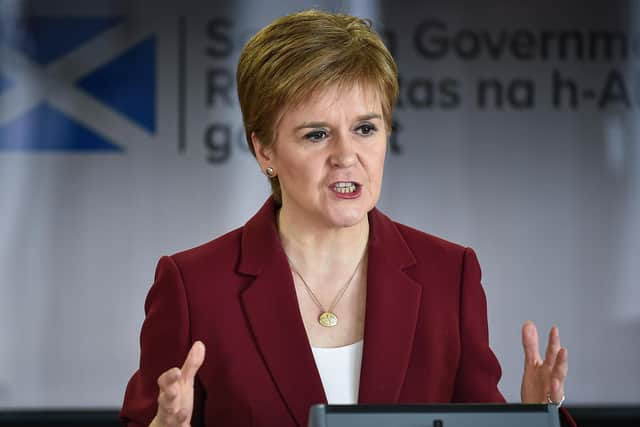 She posted: "You probably don't know this as he has so rarely mentioned it – but I lost a bet with
@Douglas4Moray on who would stand down as leader of their party first.
"With his agreement I have today made a £100 donation to @supportCHAS – a truly wonderful charity."
Mr Ross responded with his own post on Twitter, saying: "In her final day in office, @NicolaSturgeon
and I finally agree on something! Very pleased @supportCHAS benefits from the small bet we had.
"An outstanding charity doing great work across Scotland."