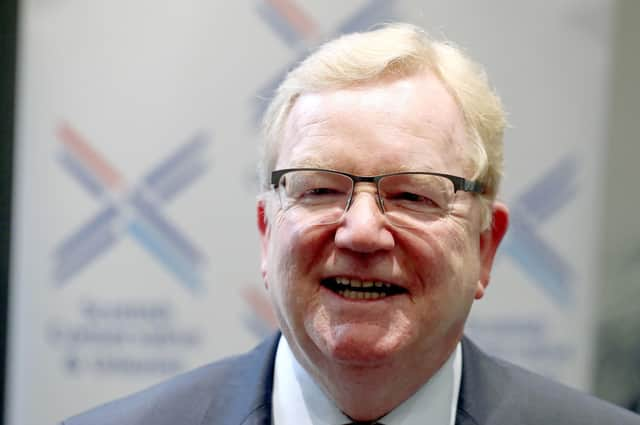 Jackson Carlaw has called for extra support for the self-employed.
Mr Sunack has pledged the Government will cover 80% of the wages of workers across the UK as firms face an enforced shutdown as a result of the Coronavirus.
But it only covers private firms and there is no scheme in place to cover the self-employed, with 320,000 Scots in this situation.
In a letter to the Chancellor, Mr Carlaw asks for support to help "this vital part of our economy"
It is understood that the Treasury is looking to devise a scheme that will help self-employed workers, but this has so far not been set out.
Mr Carlaw states: "Self employed people make up a significant proportion of our economy and are just as affected by the restrictions we are all facing.
"The unprecedented measures already announced by the Chancellor are extremely welcome, but we must do more to help this specific sector of our economy.
"A further tailored suite of measures will ensure that 320,000 Scots get through this crisis.
"We all recognise the gravity of the situation and the Scottish Conservatives will continue to work with both the UK and Scottish governments to support all Scots."