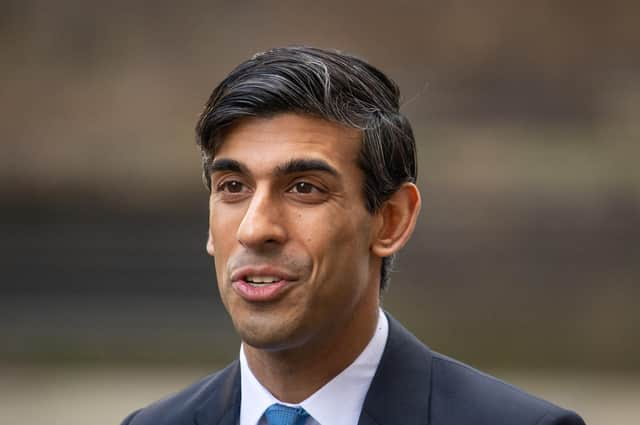 Chancellor Rishi Sunak is due to speak this afternoon
First Minister Nicola Sturgeon said at the coronavirus briefing in Edinburgh that details were being held until Chancellor Rishi Sunak announced support from the UK Government, expected on Friday afternoon, which Ms Sturgeon said she hoped would have a "positive impact" on the support which could be offered in Scotland.
With reports emerging on Friday that Mr Sunak would announce a partial extension of the furlough scheme, the First Minister urged him to ensure it would be in effect in Scotland by Friday, to cover those impacted by the new regulations.
Three strands will make up the Scottish Government support, the First Minister said. The first will be support for employment, which was supposed to "top up" the current furlough scheme.
The second would provide a cash grant for businesses impacted by closures or reduction in business, similar to what was seen in Aberdeen during the local outbreak where grants of £1,000 or £1,500 depending on rateable value were made available.
The third part of the support is a discretionary fund being made available to local authorities to support businesses not already covered by funding.