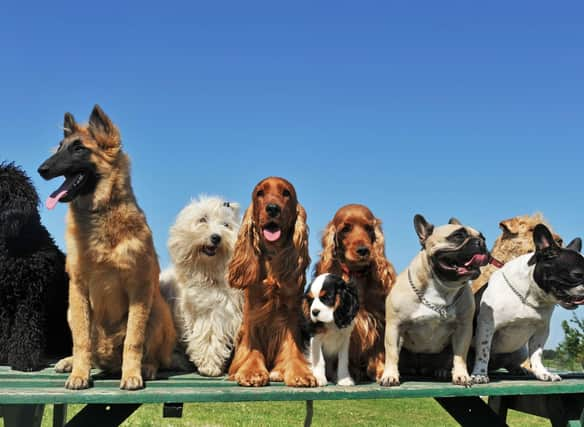 British Dogs: These are the 13 most common breeds of adorable pedigree dog in the UK - including the loving Labrador 🐕
With dog ownership rocketing over lockdown, here are the lovable pups that have been most sought after across the UK.
While there are a huge range of diverse breeds across the country, some are a rarer sight in parks than others according to the research by outdoor clothing and equipment retailer Millets.
Just a single Azawakh was registered with the Kennel Club in 2020, while less than 300 new Deerhounds, King Charles Spaniels or Cardigan Welsh Corgis were registered, meaning they are now considered 'vulnerable'.
But others have seen their popularity soar – here are the top 13 most popular breeds.
Was your pet crowned top dog?