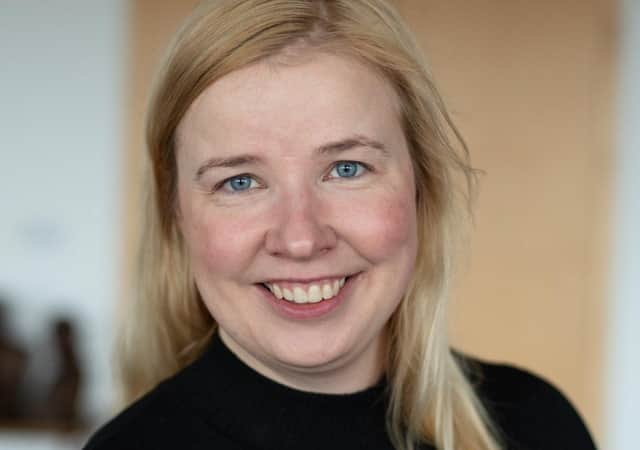 Riikka Wilkinson is a Senior Solicitor in Turcan Connell's Land and Property team.
Significant changes took place in the world of Scottish property registration in 2014. There are two property registers in Scotland. The Sasine Register was established in 1617 and is a chronological record of title deeds relating to a particular property. The Land Register was introduced in 1979 and, by contrast, is a map based register, designed to provide clear details of the property and map its boundaries on a modern Ordnance Survey plan.
In 2014, the Scottish Government asked Registers of Scotland (the holders of the Sasine Register and the Land Register) to complete the Land Register so that all properties in Scotland are registered in the Land Register, rather than the Sasine Register, by 2024.
A property, or a "title", makes its way from the Sasine Register to the Land Register following a sale of the property. To accelerate completion of the Land Register, legislation was introduced by the Scottish Government in 2014 which increased the triggers for moving a title to the Land Register, including all transfers of ownership (not just sales) and using the property as security to borrow funds from a bank. Even if a trigger event does not take place, an owner whose title is still on the Sasine Register can apply to have their title moved to the Land Register at any time. This is known as "Voluntary Registration".
Voluntary Registration puts the owner in charge of the registration process. Whether Voluntary Registration is suitable for a particular property depends on a number of factors but, particularly for more complex rural and urban properties, taking a proactive approach to registration and making an application for Voluntary Registration can avoid having to deal with registration when under the
budgetary or time pressures of a trigger event. The owner controls the time and pace of the voluntary registration and they can input their knowledge of the property and its boundaries into the process.
At the start of the Covid-19 pandemic Registers of Scotland temporarily closed its doors for new Land Register applications. Since then, Registers of Scotland has introduced a new digital service for submitting Land Register applications and most of their services have been resumed. Whilst the pandemic and homeworking requirements may have been the key driver for the development of the new digital service, it sits nicely with the overall "digital transformation" policy of Registers of Scotland.
Registers of Scotland is still aiming to complete the Land Register by 2024 and Voluntary Registration continues to play an important part in achieving that ambitious target. For some property owners, taking steps now to voluntary register their properties would avoid pressure later on as the 2024 target date for completion of the Land Register approaches.
Riikka Wilkinson is a Senior Solicitor in Turcan Connell's Land and Property team.