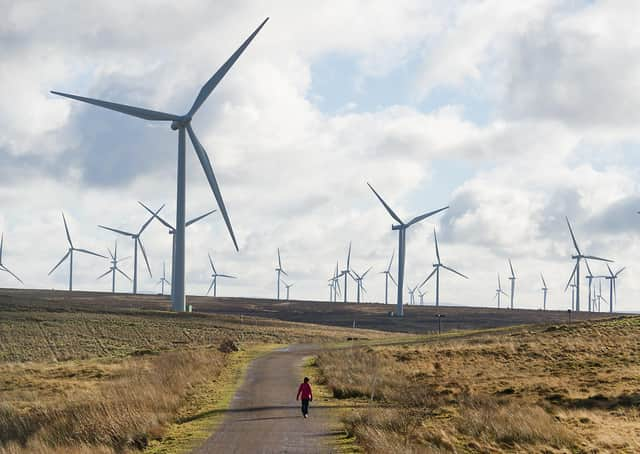 In particular, it was the decision by Scottish and Southern Energy to place the contract for the Seagreen windfarm with an American company which will build platforms for turbines in China and the UAE which deserves only contempt.
SSE – whose loyalty to its home base is now precisely zero - advise us primly that it "worked hard to ensure some of the work went to a Scottish contractor, but the price gap between the Chinese and Scottish yards was just too big".
So, how big was too big within the context of a massively profitable, consumer-subsidised project and were no other considerations in play?
Once again, the inability of the Scottish Government to exercise leverage is truly dismal.
Seagreen was the last hope for Arnish yard in Lewis to win work from current projects and a campaign has been mounted to save it.
BiFab in Fife might get some crumbs from the other big project, but it is all a far cry from Salmond's "Saudi Arabia of renewables' creating 28,000 jobs by 2020.
For that to have any connection with reality, there needed to be investment over the past decade in infrastructure to allow Scotland to claim a substantial part of the loaf.
The failure to pursue that course genuinely astonishes me and confirms we simply have no industrial strategy.
Coupled with the Scottish Government's hopeless failure to play the many cards it holds means, it means our renewables boom will continue to create jobs … in China, UAE, Denmark, Spain, Germany.
But there will be precious few renewables industry jobs in Scotland.