All have in common the fact that the initiative is taken by one party to find another who, whilst they may also wish for contact, are unaware of being sought and thus contact, when it comes, is unexpected. A unique selling point (USP) of an adoption contact register is that it is specifically intended to reduce this surprise aspect of contact and first meetings by offering a service which enables a mutual declaration of interest in meeting and the means by which to progress this interest. The second advantage of an adoption contact register is that it is often the only means by which a birth parent might be able to contact their child given up for adoption because birth parents and relatives do not routinely have access to the kind of records that would allow a search for an adopted person.
Birthlink's adoption contact register is Scotland's official contact register. This was established in 1983. Elsewhere in the UK, the General Register Office (GRO) established its own contact register covering England and Wales in 1991. And a GRO-run adoption contact register for Northern Ireland followed in 1996.
As indicated, adoption contact registers have one distinct feature, they provide an opportunity for mutual expression of a wish to meet, or at least exchange information between adults separated by adoption. On registration, a database of previous registrations is checked and if the party that is sought has previously registered (we call this a 'link'), then both will be put in touch with each other.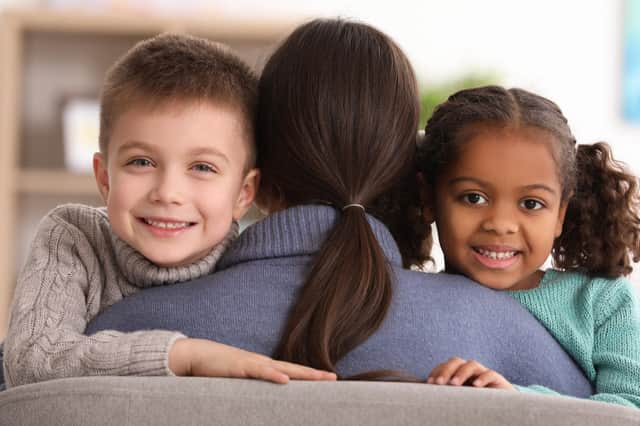 At the point of registration by the second party a major difference between the adoption contact register services exists. This concerns whether professional support is offered during the process of contact and early relationship-building. Members of staff in the GRO Adoption Units are not tasked to provide such a service and once a link takes place the adopted person (irrespective of who registers first) is mailed the name and address of their relative who is seeking contact. They then may, or may not, initiate a contact with their birth mother or other birth relative. In contrast, the service provided by Birthlink makes counsellors available at the point of registration once a link occurs. Professional help is offered in making the first overture and in discussions with both parties as to what type of contact is mutually acceptable and comfortable. This support is equally available in circumstances where a registration fails to produce a 'link' and thus disappointment.
Since its beginnings using a Rolodex card file 30 years ago, the Adoption Contact Register for Scotland has logged some 13,000 entries and is now a sophisticated database. As well as the key parties in adoption – birth mothers, birth fathers and adopted adults, there are aunts and grandmothers registered and we also have under-16s on our books whose registration has been approved by their adoptive parents.
What's the success rate? In recent times there has been an average of 200 registrations a year which have borne fruit with about one successful link at least every fortnight. So every registration has nearly a one in eight chance of producing contact, and hopefully a relationship, between people separated by adoption.
The Adoption Contact Register for Scotland is run with help from the Scottish Government. In these times of funding cutbacks, we are looking forward to this support continuing.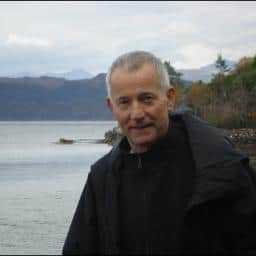 Dr Gary Clapton, Honorary Fellow, Social Work, School of Social and Political Science, University of Edinburgh