Get your business ready to deal with the new rules for travel between UK and EU - Jacqueline Moore
The end of free movement has profoundly changed the UK's immigration and recruitment landscape. As of 1 January 2021, any EU national arriving in the UK required immigration permission to live and work in the UK under a new points-based immigration system. For the vast majority of new EU arrivals, this will mean obtaining sponsored employment from a UK employer holding a Sponsor licence.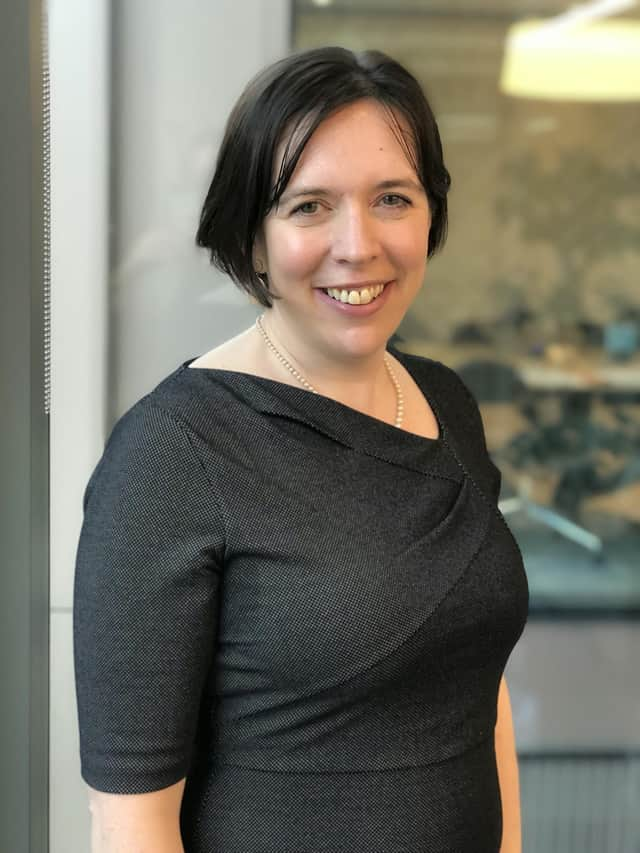 Jacqueline Moore is Head of Immigration at Shepherd and Wedderburn.
While Sponsor licences and the new points-based immigration system may be the key concepts in the domestic immigration system, they are not part of the newly negotiated EU-UK trade deal, which instead introduces limited relief on the temporary entry and stay of persons for business purposes, as set out below.
Business trips between the UK and the EU bloc
A key concern for UK and EU businesses had been regular business travel between the UK and EU, and whether this would now require a visa to be obtained in advance of travel. In short, whether a visa is required will depend on the business activity to be carried out on the particular visit and, for UK business people, the individual member state they plan to visit.
EU nationals, who have the advantage of being treated as a bloc, will not need to obtain an advance visa for UK travel to carry out a prescribed and limited list of business activities. These activities include attending meetings or conferences, delivering training, attending trade fairs and exhibitions, and activities around sales and purchasing of goods. Strikingly, the list does not contain anything that would permit selling goods or services directly to the public – this would require a visa.
There are also rules on length of stay – these temporary visitor activities cannot exceed 90 days in any 180-day rolling period (it is recommended business people retain spreadsheet evidence of entry and exit to the bloc to avoid problems at the border).
British citizens may carry out a list of similar business activities in the EU bloc, but must check that the member state they are visiting does not have additional "non-conforming measures". For example, although the trade deal provides that "after-sales or after-lease service" activities are permitted without obtaining an advance visa, there are limiting provisions for those seeking to travel to Austria, Cyprus, Czech Republic and Spain. Businesses should check at an early stage whether their activities will be impacted by any of these measures.
Intra-corporate activities
On a positive note, the trade deal provides limited relief in respect of UK/EU intra-corporate activities. For businesses who fall within the same company group, the deal allows secondment of employees without the need for a work permit in advance. However, this opportunity is limited to those who fit into a number of defined categories: "manager", "specialist" and "trainee". Employees in these categories must also meet rules on length of service within the EU entity. Staff who do not fall within the definitions or meet the length of service rules would need to obtain visas under the UK's points-based system in order for the secondment to proceed.
Establishing a UK subsidiary
A final area of relief is for those EU companies wishing to send a senior member of their organisation to the UK to establish a subsidiary. The trade deal provides that such individuals can come to the UK without requiring an advance visa provided that setting up the subsidiary is their sole purpose. This is a real benefit as, without this provision, EU companies would only be able to establish a UK subsidiary if they could meet the rigours of the "representative of an overseas company" visa route, which is a particularly complex category.
In summary, while the trade deal will bring some limited relief to businesses, particularly those who can benefit through intra-corporate routes, organisations should be aware that, when normal business travel does resume, it will be against the backdrop of triple immigration compliance: UK law, EU law and individual member state law where non-conformity clauses apply.Jacqueline Moore is Head of Immigration at Shepherd and Wedderburn. For more information, visit our website.
Want to join the conversation? Please or to comment on this article.