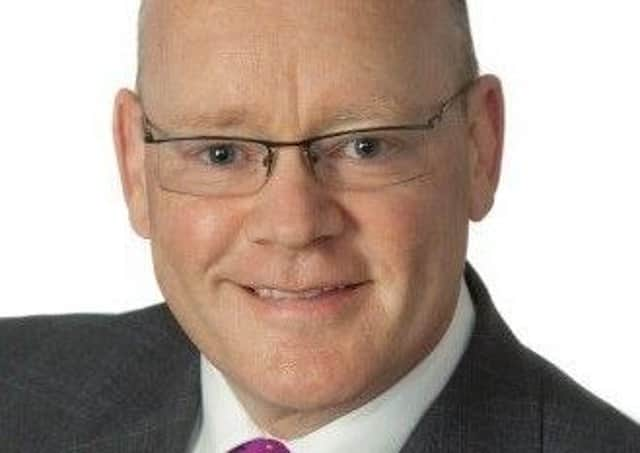 During the Covid-19 crisis the Scottish Council for Voluntary Organisations (SCVO) has been running a #NeverMoreNeeded campaign to highlight how essential the voluntary sector is now and in the future.
Back in 2015 Scottish Mediation was thinking along the same lines when we set up our Third Sector Mediation Project. We recognised third sector organisations are likely to have the same issues as any other but there is the additional complication of the differences and dynamics between employees (often on a variety of different contracts), trustees/boards/committees and volunteers. Currently many third sector organisations are being encouraged to work in partnership often with organisations with whom they have been (and may still be) in competition for funding. Together with bringing together differing values, cultures and aims this can be a source of dispute.
Launched on 1 October, 2015 in partnership with SCVO, the Third Sector Mediation Project aims to raise awareness of mediation in the sector and provide free or low-cost mediation to small charities and voluntary organisations who otherwise are likely to consider mediation as too expensive. The project offers free or reduced rates depending on the income level of the third sector organisation. The largest organisations are offered the standard Scottish Mediation Helpline rate but still benefit from advice and support tailored to the third sector. Most mediations are completed within one day but any extensions are agreed directly with the mediator.
Five years on and after a Highly Commended at the National Mediation Awards Scottish Mediation have just published a report which looks back on the last five years.
Since the start of the project there have been 183 Third Sector Helpline calls resulting in 57 mediations. The number of calls and subsequent mediations have been increasing steadily. The latest figures show a year on year increase of 15 per cent for helpline calls and 27 per cent for mediations.
All helpline calls are followed up and the reason for not progressing to mediation is usually a reluctance of one party to participate. However, in many cases the helpline discussion and information provided on mediation have encouraged the parties and their organisations to reflect on the situation, communicate more effectively and resolve the issues themselves.
In terms of who we have worked with there is a spread across all sizes of organisations. There are more mediations carried out for larger organsiations which is not surprising as they will usually have dedicated HR resource and are more likely to be aware of workplace mediation as an aid to dispute resolution.
Involvement in disputes has centred mainly on employees with board members a close second. There have not been so many with volunteers and this may be because they will often leave if they are unhappy. There is a growing trend to use mediations to resolve disputes between organisations that are finding it difficult to work in partnership and also to assist with complaints by clients or users.
The success of the project is underlined by the statistic that 85 per cent of mediations result in a successful outcome and agreement.
This is encouraging, especially as mediation is very often used as a last resort when positions have become intractable and everything else has been tried.
Since the project's inception we have promoted it widely through SCVO, the Association of Chief Executives of Scottish Voluntary Organisations (ACOSVO), the office of the Scottish Charity regulator (OSCR) and through Scotland third sector interfaces.
We've used a variety of ways to communicate about the project, including leading workshops, recording a video to show how mediation works and stalls at major events. We've also developed a skills workshop for third sector organisations that gives a flavour of mediation skills and some practical tools for people to use day to day in their organisations.
With the Covid-19 situation we've had to adapt and are now delivering online workshops and our mediations have gone online too.
We've noticed that there are some different dynamics involved and that the process is as successful as those carried out face to face.
We've also been inspired to launch a Covid-19 Mediation Service which can be accessed through our website.
For me our project very much supports the idea of #NeverMoreNeeded. Sometimes people's passion in the third sector can lead to disagreements and if through our project we can support those people and organisations to continue their great work.
Graham Boyack, director, Scottish Mediation