Can I travel to Thailand? Latest guidance on flights, holidays and quarantine rules
The Foreign Office is advising "against all non-essential international travel at this time" – but when will you be able to travel to Thailand?
Here's everything you need to know about the current travel advice.
What is the current FCO travel advice for Thailand?
The FCO is advising "British nationals against all non-essential international travel at this time."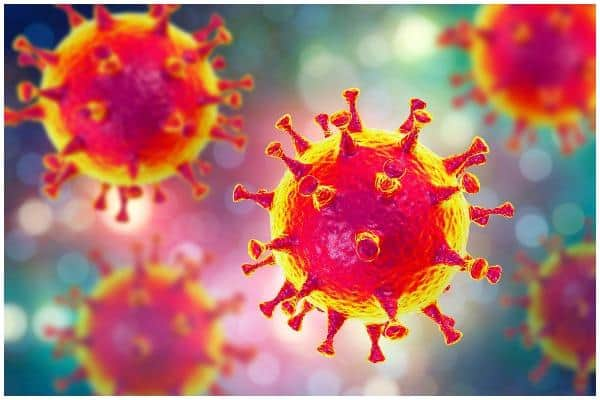 The government is expected to confirm that the Foreign Office's blanket warning will be eased on 6 July, with the UK then able to travel on holiday to some destinations.
The government is also expected to set up air bridges and to give countries green amber or red status depending on how safe they are.
Green would mean these countries are safer than the UK, amber would mean they are less safe than green countries, and red will result in any returning passengers still needing to isolate for 14 days.
Greece, Germany, Croatia, Austria, Barbados, New Zealand and Thailand are all expected to be on the green list, while Spain, France, Italy, Belgium, Australia, Turkey and the Netherlands, among others, will be classed as amber.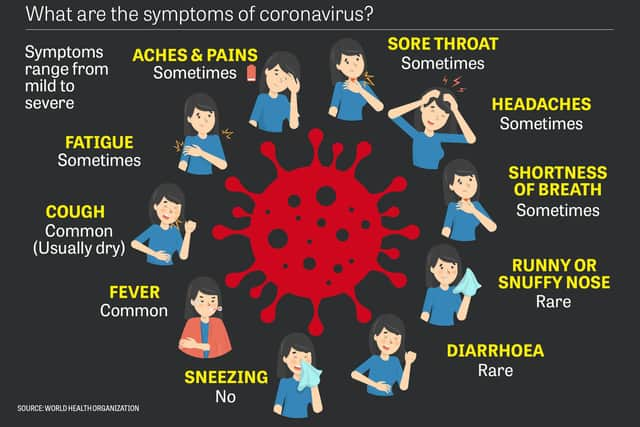 Previous advice relating to travel to certain areas of Thailand due to safety concerns still stands.
The FCO "advise against all but essential travel to areas within the provinces on the Thailand-Malaysia border, including:
Pattani Yala Narathiwat Southern Songkhla province. This does not include areas north of and including the A43 road between Hat Yai and Sakom, and areas north-west of and including the train line which runs between Hat Yai and Pedang Besar."
Can people travel to the EU from Thailand?
The EU has decided that from Wednesday (1 July) EU borders will be reopened to citizens from 15 non-EU countries, including Thailand.
Alongside Thailand, EU borders will be open to: Algeria, Australia, Canada, Georgia, Japan, Montenegro, Morocco, New Zealand, Rwanda, Serbia, South Korea, Tunisia and Uruguay.
The UK and four other non-EU states - Switzerland, Iceland, Liechtenstein and Norway - are automatically included as "safe".
China was also set to be included on the list of 'safe countries', but an agreement is needed between it and the EU before travel is officially allowed.
Ease on international passenger flights
Thailand is set to ease a ban on international passenger flights into the country from 1 July, which is nearly three months after first imposing it on 4 April.
The Civil Aviation Authority of Thailand (CAAT) will permit international passenger flights into Thailand carrying 11 permitted categories of passenger, including returning Thai nationals, foreign nationals with a valid Thai work permit, and any passenger covered by a "special arrangement" with a foreign country.
However, the CAAT did not specify if transit passengers are allowed or when scheduled international passenger flights will resume.