All the secret tips you need to know for seeing Santa in Lapland this Christmas - Scotland on Sunday Travel
Hoping to see Father Christmas in his snowy homeland? Industry insiders give their advice.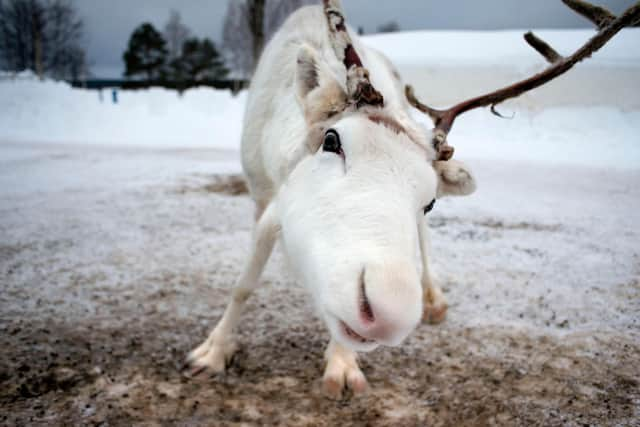 Is it ever too early to start thinking about Christmas? While many of us are desperately clinging on to the last days of summer, the elves are already hurriedly making preparations for winter festivities.
But if you're hoping to pay a visit to Santa in his snow-smothered home of Lapland this winter, you'll need to move fast. According to specialist operators, key dates are selling out fast, compelling some to even launch their 2024 schedule this week.
"We're around 30% up on Santa bookings for this December compared to last year, and we're starting to get healthy demand now already for next December," says Georgina Hancock, marketing director for Discover The World.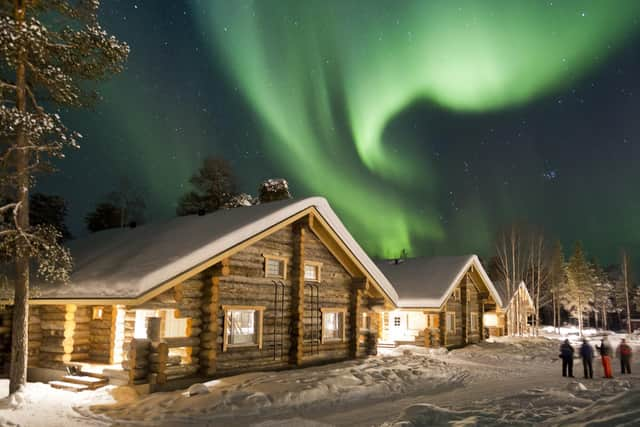 There's still time to make a date with Rudolph and pals, of course. We asked the experts to share their advice…
Make the most of precious time
"Use regional airports to cut down on the travel time for families and look for operators that offer exclusive flights so that numbers are limited at the time of your visit," advises Verity Rice, director of product at Newmarket Holidays.
For those short on time – and cash – the company offers a day trip to Pajala Airport in Swedish Lapland. After enjoying reindeer-pulled sleigh rides and husky sled adventures, families are led down a lantern-lit path to meet Santa. Breaks start from £630 per adult and £585 per child, saving £69 per guest until the end of September, including return flights, transfers and all activities, thermal clothes, and a hearty lunch. Visit newmarketholidays.co.uk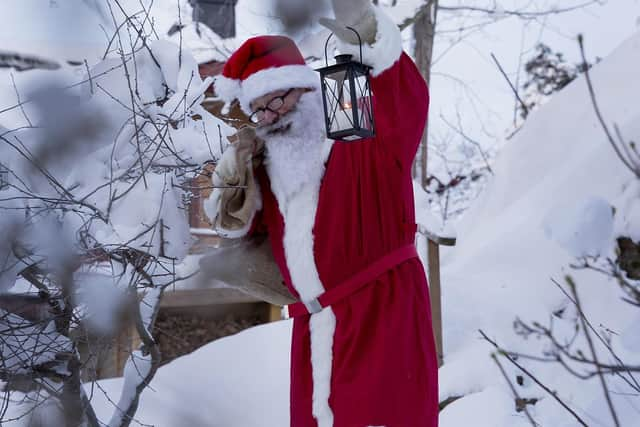 Although routes in Belfast have sold out for this season, they are currently offering holidays with flights from the following airports: Birmingham, Bournemouth, Bristol, Cardiff, East Midlands, Glasgow, Humberside, Leeds Bradford, Liverpool John Lennon, London Gatwick, Norwich, Teesside International.
"Don't go spending a fortune on clothing," advises Sue McAlinden from Best Served Scandinavia. "Most good operators provide outer thermal clothing and boots. Concentrate on the underneath layers: thermal leggings and long sleeve thermal vests, jeggings, polo neck jumper and fleece. Temperatures can be anywhere from zero to -30 degrees, so make sure you bring layers, layers and more layers!
"And avoid jeans – they get damp too easily. Also choose mittens rather than gloves as these allow warm air to circulate."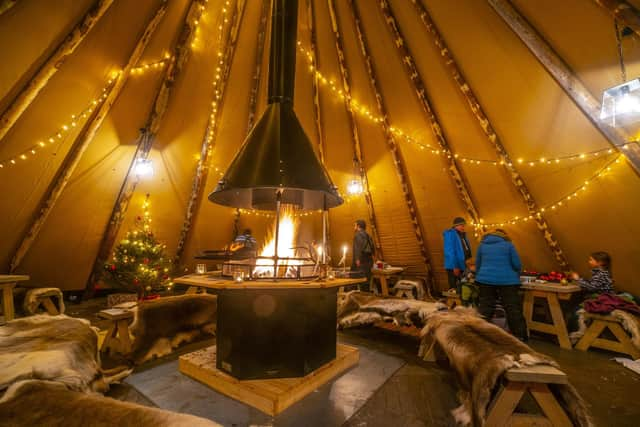 It's easy to be swayed by cheap prices, but look out for any hidden costs. Prices in Scandinavia – especially the remote northern areas – can be high, so it's better to have as much included in the price as possible.
"Check what your excursions involve," says McAlinden. "Are they taster sessions? If so, you will be expected to pay for 'proper' ones on top."
Best Served Scandinavia include full excursions in all their itineraries, including a four-day break to Wilderness Hotel Inari, deep in the Finnish taiga forest overlooking Inari Lake. Excursions include husky sledding, snowmobile rides, visits to a reindeer farm, hunting for northern lights while toasting marshmallows and an audience with the man in red. From £2,150pp, including flights, full-board accommodation and activities. Visit best-served.co.uk
Too late for this year? Book ahead for next
"The biggest advantage of booking now is that the most popular dates sell out very quickly," says Hancock. "There is already a significant increase in demand for early bookings for 2024, which is why they have put the trips on sale earlier than they usually do.
"The flight inclusive price is always better value and means that people can budget now for the trip even before some of the flights officially being on sale, as Discover the World will guarantee the price."
For those who still hope to go away this year, she says the best availability is for pre-Christmas departure but there are still a few spots for Christmas and New Year, including a trip to Swedish Lapland. Stay at the Grand Arctic Hotel located on the river's edge in Överkalix, a 90-minute transfer from Lulea Airport – where seasonal direct flights operate to London.
Go tobogganing, cross-country skiing and sledging, then catch your breath by spending time with a Sami herder. A three-night break costs from £1,059 per adult and £757 per child (3-14 years). Return flights start from £352 per person based on travel in December 2023. Visit discover-the-world.com.