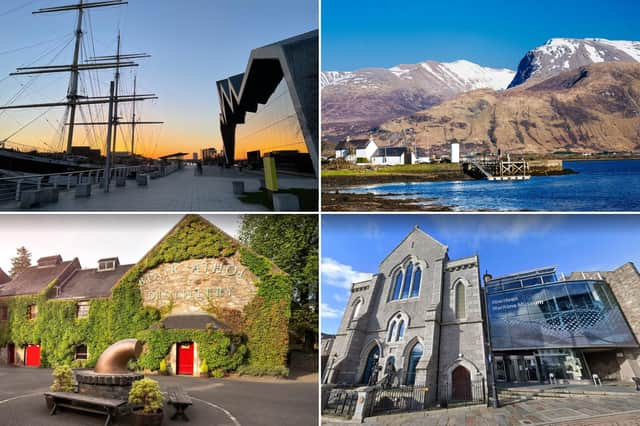 Top Attractions In Scotland: Here are the 21 most highly rated Scottish tourist attractions in 2022
Scotland has a huge amount to offer for a relatively small country – from world class museums and art galleries to some of the world's most beautiful landscapes.
Published 6th Apr 2021, 12:14 GMT
Updated 20th Sep 2022, 15:47 GMT
Whether you've lived in Scotland for decades, or if it's your first time visiting, there is guaranteed to be something new and interesting to explore.
With this in mind, we thought we'd look at which of the country's attractions are ranked highest on the popular travel website Tripadvisor – the results are often surprising.
How many can you tick off?
How many can you tick off?