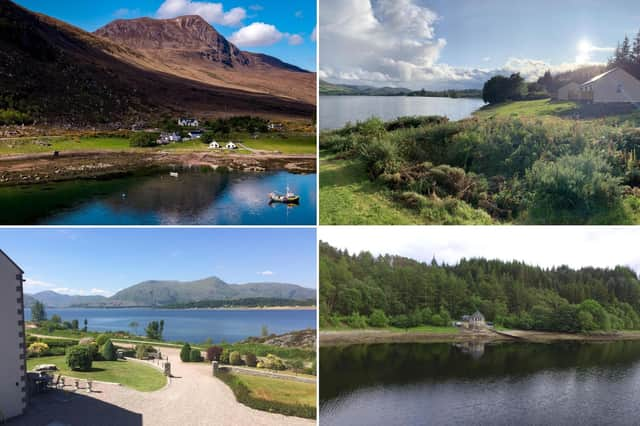 Staycation Scotland 2023: 11 romantic Scottish Highland getaways on the banks of stunning lochs
The Scottish Highlands are world-renowned for the beauty of their moors, mountains and lochs.
Now that winter is behind us it's the perfect time to get out and explore the romantic and remote expanses of wilderness the Highlands offer.
When choosing where to stay, what could be better than a cabin, guest house, hotel or holiday home right on the banks of a beautiful loch?
With picture-postcard views guaranteed, here are 11 great lochside accomodation options for post-lockdown Highland adventures.