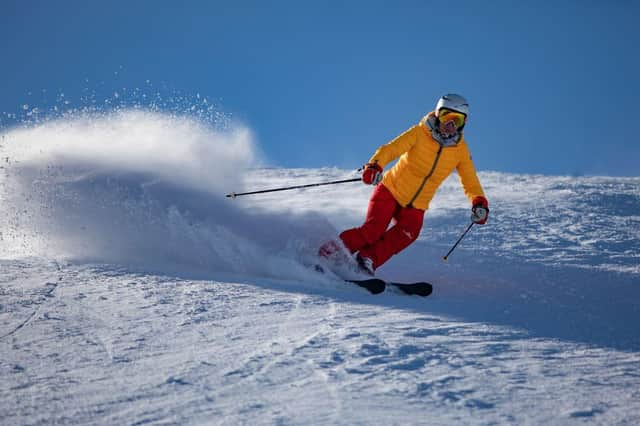 Scottish Ski Hotels 2023: Here are the 10 best value hotels in Scotland for ski holidays - according to online reviews
We don't always get the best conditions, but when we do Scotland is a great place to go on the piste.
All of them are reliant on the vaguaries of the Scottish climate – swinging between no snow and too much snow – but quickly become operational when a fall of the white stuff arrives.
If you make yoru way to one of them, it seems a shame to settle for just a day's skiing or snowboarding.
Far better to enjoy the comfort and hospitality of a nearby hotel that's kitted out for snow sports.
But skiing is an expensive sport at the best of times, so you'll be looking for value for money
So, here are 10 of the best value bases for skiers in Scotland – according to Tripadvisor.