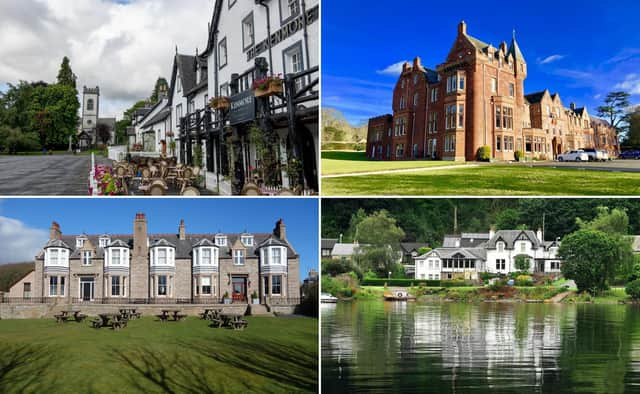 Staycation Scotland: 11 of the best dog friendly hotels in Scotland for a post-lockdown holiday with your pooch
Over the last year a record number of people have added a four-legged lockdown friend to their household.
Now that restrictions are being eased new dog owners will be taking their pets into a more normal world for the first time.
They will swiftly discover that not all places are welcoming, and many hotel, guesthouse and holiday rental owners will turn their noses up at accomodating the newest addition to the family.
So, if you don't want to leave your dog at home when you go on holiday, here are 11 Scottish hotels who are guaranteed to be welcoming.
Some of them do need advance notice though, and some charge extra for pets – so best call ahead and check.