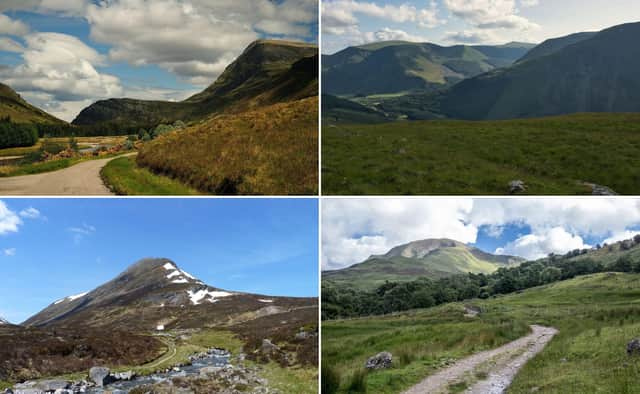 Easy Munros 2023: Here are 11 of the easiest Scottish Munros for beginners to bag - from Ben Lomond to Geal Charn
Measuring a minimum of 3,000 feet in height, there's no such thing as an 'easy' ascent of a Munro.
Having said that, there are certainly some that are easier than others – and suitable for those who have less experience of scaling the heights.
Here are 11 Munros that can be walked by beginners.