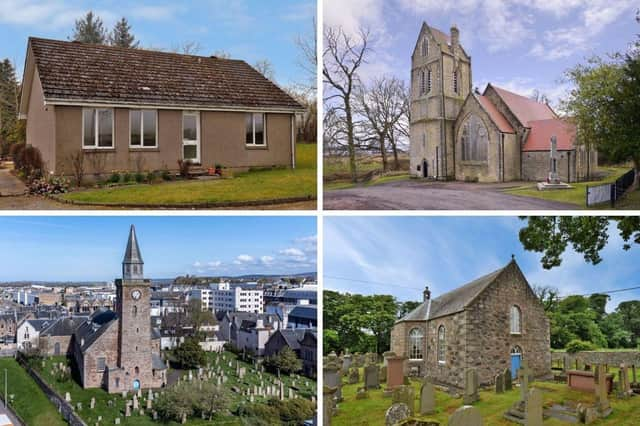 9 Church of Scotland properties currently up for sale - from historic churches and manses to quaint cottages
The church regularly reviews its portfolio of buildings, with a view to closing those little used and now surplus to requirements.
With that in mind, we took a look at the properties belonging to the Kirk that are for sale or under offer across the country, including churches, manses and residential accommodation.
Whether you are looking for a family home, an investment opportunity, or a development project, you might just land a bargain.
You can find out more about the properties here.