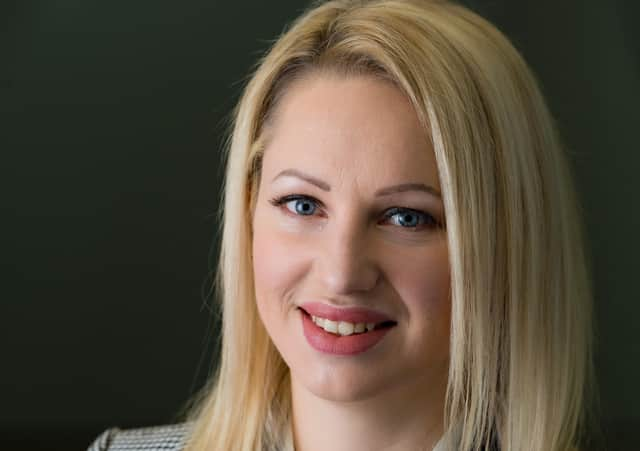 Fiona Cameron is a banking partner for Shoosmiths in Scotland.
Significantly, the Scotch Whisky Association (SWA) has highlighted that allied to export growth, in recent years the industry as a whole (which accounts for 70 per cent of Scottish food and drink exports) has invested more than £500 million in the likes of production and marketing and tourism.
Such levels of investment require supportive funders. To date, the whisky industry has been an extremely appealing sector for both high street and alternative lenders, with many financings being competitive bidding processes. Some of this interest is undoubtedly attributable to a desire to lend to some of the sector's most recognisable names who offer very reassuring covenants.
However, I'd suggest even smaller distilleries that have established themselves and can demonstrate a positive track record will find lenders very receptive to discussing terms. The reason is the sector's main asset – maturing liquid.
Scotch whisky needs to age in a cask for a minimum of three years. Generally, it will mature for much longer, even decades. Unsurprisingly, the older the whisky, the greater its cost to the consumer. This lengthy maturation period can be a cashflow headache for distillers but the appreciating asset is an attractive proposal for lenders.
Funding typically takes the form of asset-based lending, with distillers able to borrow a (usually quite large) percentage of the value of their inventory as a fully revolving facility.
In my experience, lenders may also be willing to add accordions (allowing the borrower to increase the debt amount in the future) or separate liquidity facilities to further assist with seasonality in the borrower's business.
Consequently, borrowers can make their inventory work for them. This can include funding working capital, capital expenditure and, potentially, to investment in warehousing and other facilities. Lenders have the reassurance that loan funds are backed by an asset, which is itself increasing in value over the term of the loan. Theoretically, this reduces the lender's risk over time. From the lender's perspective, there is also the appeal of the borrower being in a sector with an extremely strong track record and which has demonstrated consistent growth and innovation.
Indeed, the recent Budget brought further good news, with duty frozen, assurance on available funding for the promotion of Scottish food and drink overseas and measures to assist distilleries to become more environmentally sustainable. Arguably, this government support and acknowledgement of the importance of the sector to the economy is a further endorsement of it as a prime lending opportunity.
Of course, like many others, the whisky sector has its challenges. It remains to be seen whether Brexit will add complexity to exports or otherwise affect demand. Pressing, too, is the ongoing call for the US to drop its 25 per cent tariff (introduced in October 2019) on items including single malt Scotch whisky. Exports have risen to Asia and Africa but in value terms the US is still the sector's largest overseas market.
It's against this backdrop that lenders will be carefully monitoring how the sector manages the latest challenge of Covid-19. Indeed, in response to an ever-evolving situation, the SWA recently stated: "It is too early to assess at this stage what the impact on the Scotch Whisky industry will be. Despite some inevitable disruption to exports, global travel retail and tourism to distillery visitor centres, we remain confident in the long term growth opportunities for Scotch whisky at home and abroad."
Historically, deal volume in the sector has been steady, while for lenders the industry arguably has an enduring appeal. As its strength as a borrowing base is the requirement that Scotch whisky quietly matures over time, in these uncertain times it may even prove to be a safe haven for deploying funds.
Fiona Cameron is a banking partner for Shoosmiths in Scotland.