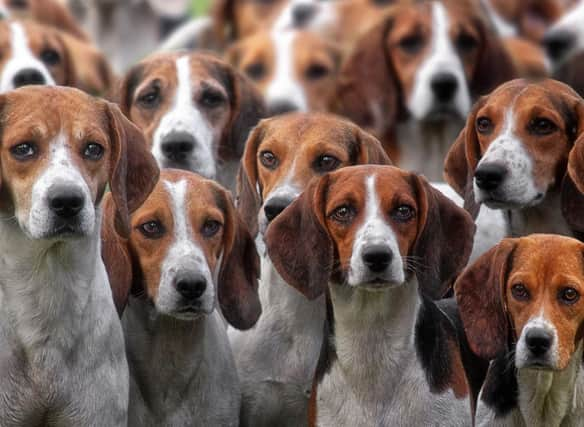 Young People's Dogs: These are 10 breeds of loving dog best avoided by older dog owners - including the adorable Beagle 🐕
With demand for puppies continuing to soar post-lockdown, here are the dog breeds that it's best to steer clear of when looking for a pet for senior owners for a number of reasons
The last couple of years have seen many of us welcome a new four-legged friend into our homes, as the Kennel Club saw dog ownership soar over the global pandemic.
But with 221 different breeds of pedigree dog to choose from, there's plenty of thinking to do before you select your perfect pup – whether you want a large dog, family-friendly dog, or crossbreed.
While every person has different needs, for older dog owners it can be worth looking for a dog with a particular range of attributes.
Breeds needing less in the way of grooming and exercise are easier to care for by those with mobility issues, while dogs with the right easy-going temperament make loyal and loving companions for people living alone.
Meanwhile other types of dog, while still making excellent pets for those with specific needs and lifestyles, are just not generally going to be suitable for owners in their more advanced years – although there are, of course, always exceptions.
Here are 10 of the breeds that should probably be discounted if you're looking for a pet for a pensioner.