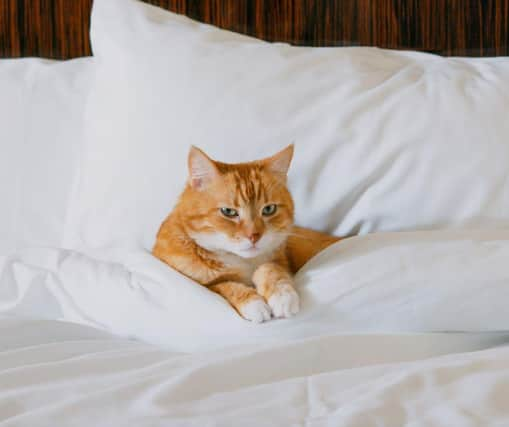 World's Most Expensive Cat Breeds: The 9 of the most luxury breeds of gorgeous that cost the most - including the stunning Russian Blue cat breed
Here are 9 luxury breeds of cat are the most expensive to buy in 2023.
It is actually reported the average cat owner actually owns a minimum of two cats and once you have been around one of these amazing animals, it's will be easy to understand why people get so easily obsessed by their furry little faces and cute-as-pie bean toes.
*While cat breeds do share similar traits, we advise each cat does have their own personality and individual needs – including medical, which is of primary importance when taking a cat into your home. Please be aware of this if adopting a cat.