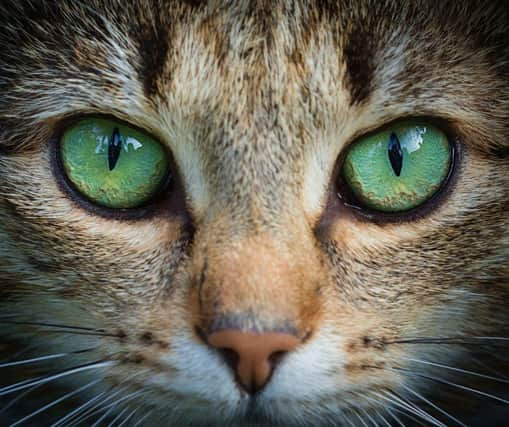 World's Fastest Cat Breed: Here are 9 breeds of speedy cats to adopt that will love to zoom - including the stunning Egyptian Mau
Here are 9 energy loving cats and cute kittens said to be the fastest cat breeds.
Are you looking for a new cat and kitten to welcome into the home? Want a kitten or cat that will enjoy play time and have bundles of energy?
Then you're in luck, because there are many cat breeds who love to run and will match the energy you are looking for as they bound around the home and get all that kitty cat speed out!
It is actually reported that cats have become so popular, the average owner actually owns two of these beautiful animals?
While their personalities are all completely different, their needs and home environment to the individual cat, there are some that just fit perfectly for homes they can run about in and family who want an energetic cat breed.
Here are 9 of the fastest cat breeds on the planet, according to VetStreet.