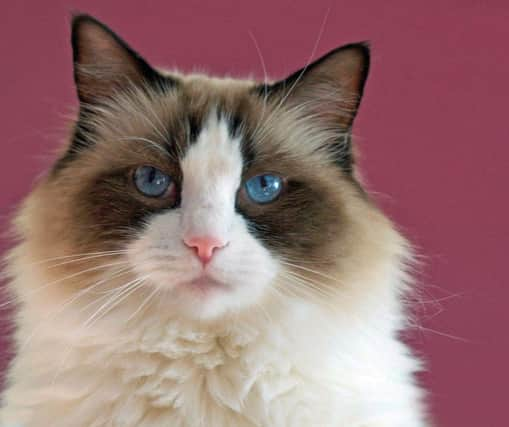 World's Biggest Cat Breed: Here are 10 of the largest breeds of gorgeous cat ideal for cuddles - including the stunning Siberian cat breed
These are 10 of the biggest and most big cute cat breeds in the world.
And while it is indeed true – all cats are beautiful – if you're looking for a bigger cat that you can snuggle into, there are plenty available to adopt that will suit yours – and their - needs.
*While cat breeds do share similar traits, we advise each cat do have their own personality and individual needs, which is of primary importance when taking a cat into your home. Please be aware of this if adopting a cat.