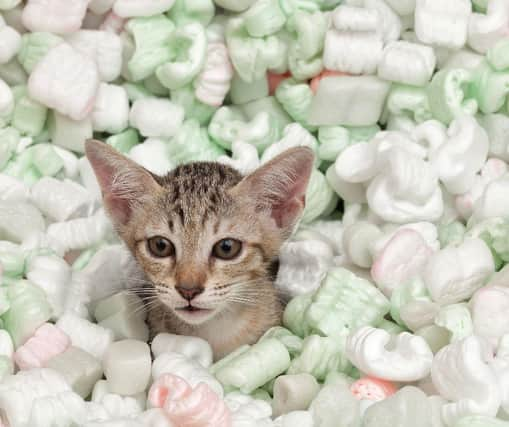 Why do cats do zoomies? 8 reasons your energetic cat runs around the house for seemingly no reason
Here are 8 reasons your cat loves to run around the house like crazy at random times during the day.
If you have ever owned a loving cat and or cute kitten then you will know all about the zoomies – especially those who own cats that like to running round the house at 100mph at 3am!
At random points in the day, it is almost certain that a cat will randomly take off like a rocket in the households and get a hint of the zoomies as they charge about like nothing else.
But why do cats do zoomies? Truthfully, there are a number of reasons linked as to why cats will dart around your home for no apparent reason at certain points in the day – and here are 13 of them!