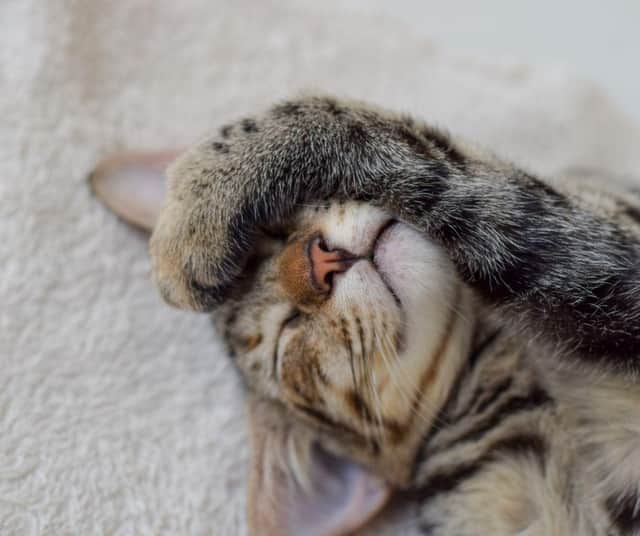 What is the calmest cat breed: 10 breeds of cute cat that are the most chilled in 2023
Here are 10 gorgeous cat breeds most likely to enjoy a cat nap as opposed to play time.
Many owners will tell you that once a cat owns you – sorry, once you own – you will be addicted to these beautiful animals for the rest of your days.
Did you know the average cat owner actually own a minimum of two cats? Though we expect it may be even more.
Hypoallergenic Cats 2023: 10 breeds of gorgeous cat that don't shed much hair - including the LaPerm cat breed
And while it is indeed true – all cats are beautiful – if you are looking for a cat that isn't too over zealous and doesn't need much stimulation, then these 10 chilled kitty cat breeds might just be perfect for you according to rover.com*
*While cat breeds do share similar traits, we advise each cat does have their own personality and individual needs – including medical, which is of primary importance when taking a cat into your home. Please be aware of this if adopting a cat.