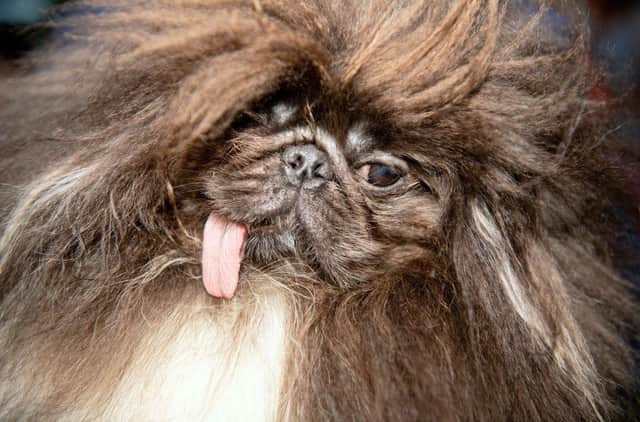 World's Ugliest Dogs: Here are 16 adorable dogs that are officially ugly according to the World's Ugliest Dog contest 🐶
Some dog owners are proud to call their pet ugly – entering them into an annual contest to find the most 'unique' canine on Earth.
The contest is held in Petaluma, California, each year as part of the Sonoma-Marin Fair and has attracted a huge amount of media attention.
First established in the 1970s, organisers say it is held to "celebrate the imperfections that make all dogs special and unique".
It now attracts audiences of up to 30,000 people, with the winner receiving $1,600, a trophy and a free trip to New York City.
In the 2022 edition Mr Happy, a 17-year-old Chinese Crested-Chihuahua mix from Arizona, took home the prize.
And there have been plenty so-ugly-they-are-adorable entries over the years.
Here are 19 of the dogs with faces only a mother could love.