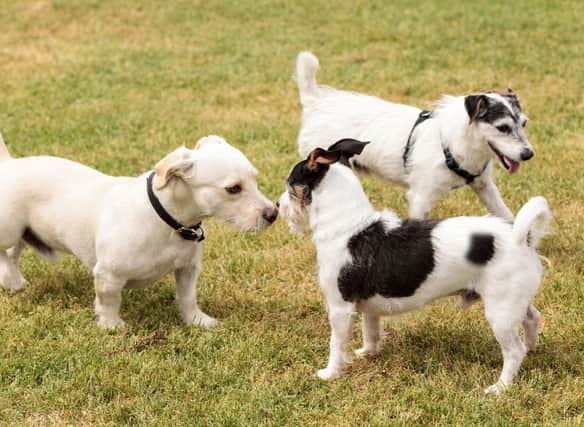 Top Terriers 2023: These are the 10 most popular breeds of adorable terrier dog in Britain - including the loving Jack Russell 🐕
Scrappy, independent and with big personalities, a terrier can make a terrific and energetic family pet.
Dog ownership soared during the global pandemic according to the Kennel Club, as lockdown meant people felt more able to open their home up to a new puppy.
But with 221 different breeds of pedigree dog to choose from, there's plenty of thinking to do before you select your perfect pooch – whether you want a large dog, family-friendly dog, or crossbreed.
The Kennel Club separates breeds into seven different groups, each of which have a particular set of attributes.
If you are looking for a dog that is determined, brave and independent, then it's worth considering a breed from the Terrier Group.
These are the 10 most popular terrier dogs in the UK, according to Kennel Club registrations.