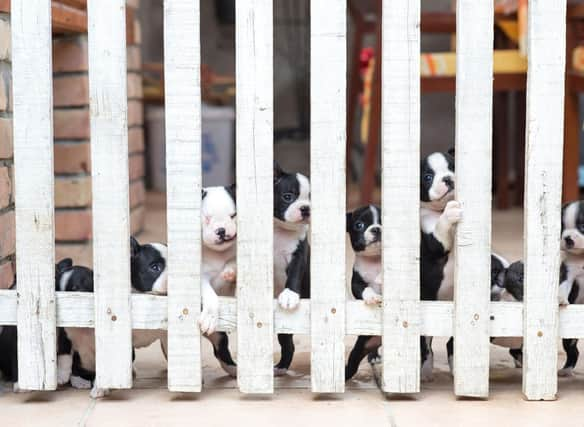 Top Medium Energy Dogs: These are the 10 breeds of adorable dog as happy on the couch as on a walk - including the loving French Bulldog 🐶
If you are looking for a dog that will be happy to go for a long walk but won't demand constant exercise then these are the breeds that should top your wishlist.
Published 25th Apr 2022, 10:57 GMT
Updated 6th Dec 2023, 09:49 GMT
Plenty of us decided to welcome new four-legged friends into our homes in the last few years – according to the Kennel Club figures dog ownership has soared to record levels.
There are a whopping 221 different breeds of pedigree dog to choose from, alongside numerous crossbreeds, so there's plenty of thinking to do before you select your family's latest addition.
There's even academic guidance to seek out, with Psychologist Stanley Coren's book 'The Intelligence of Dogs' ranking breeds by instincts, obedience, and the ability to adapt.
One thing to consider is that some dogs need far more exercise than others – with the likes of the Border Collie requiring several walks a day and plenty of outdoor space at home.
Meanwhile, other types prefer to spend most of their time on the couch or in front of the fire and won't thank you for much more than a quick trot around the park.
But if you are looking for the best of both worlds, you should consider a medium energy dog – that will keep up with you on outdoor adventures but will also be happy to have lazy days accompanying you as you binge on the latest television boxset.
Here are 10 breeds of the breeds that fit the bill.