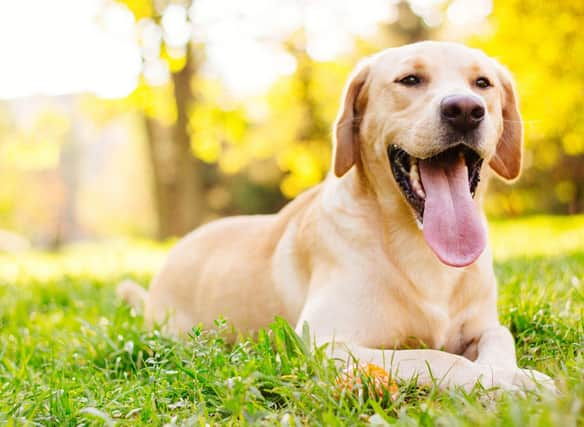 Top Gun Dogs: Here are the 10 breeds of adorable dog that were created to hunt - including the loving Labrador 🐶
If you are looking for an active, loving, and loyal dog, these are the most popular breeds of gun dog in the UK.
Published 11th Aug 2021, 13:50 GMT
Updated 24th Oct 2023, 14:47 GMT
If you've been thinking about getting a new dog then you're not alone – Kennel Club figures show that the number of people looking for puppies surged in the last couple of years.
But with 221 different breeds of pedigree dog to choose from, there's plenty of thinking to do before you select your family's latest four-legged addition – whether you want a large dog, family-friendly dog, or crossbreed.
There's even academic guidance to seek out, with Psychologist Stanley Coren's book 'The Intelligence of Dogs' ranking breeds by instincts, obedience, and the ability to adapt.
Gun dogs were initially bred to help hunt game birds with guns, but they have become one of the favourite types of dog to have as a pet.
And it's no secret why – from Labradors to Spaniels, these are some of the most loving and friendly companions you could wish for. They come in three traditional categories – retrievers, flushers, and pointers – and are hard-wired to be active and work in all weathers.
Their friendly and sociable nature means they are considered a perfect family dog, as long as they get the amount of exercise and stimulation their hardworking nature requires.
These are 10 of the most popular breeds of gun dog, according to The Kennel Club.