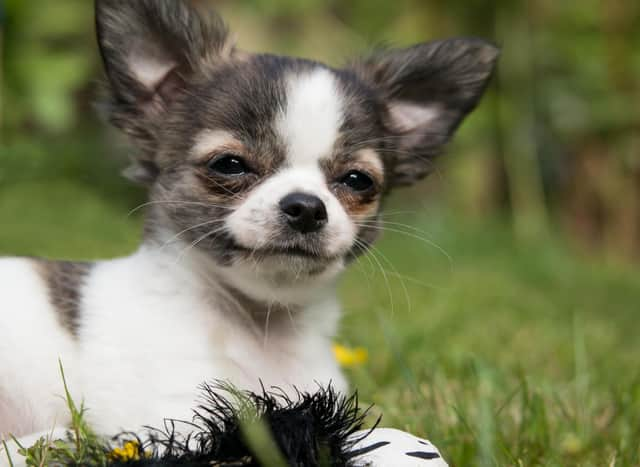 Top Chihuahua Trivia: These are 10 amazing dog facts you need to know know about the loving Chihuahua 🐕
They're one of the UK's most popular breeds of dog, but how much do you really know about the tiny, adorable Chihuahua?
But with 221 different breeds of pedigree dog to choose from, there's plenty of thinking to do before you select your perfect pup.
There's even academic guidance to seek out, with Psychologist Stanley Coren's book 'The Intelligence of Dogs' ranking breeds by instincts, obedience, and the ability to adapt.
One dog that often appears at the top of people's canine wishlists is the Chihuahua– they are one of the UK's most popular small dogs and have a range of positive attributes that make them a great family pet.
Here are 10 fun and interesting facts about the breed.