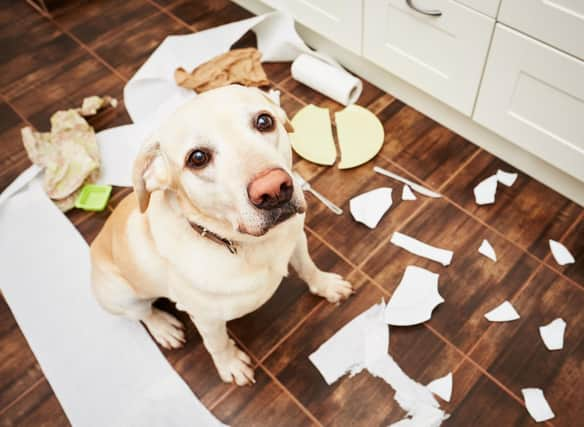 Naughtiest Dogs: Here are the 10 naughty breeds of adorable dog likely to get up to mischief - including the loving Labrador 🐶
These dog breeds can all make wonderful family pups but they may not always do exactly what they are told – and you certainly wouldn't trust them with your snacks.
And the extent of that soaring in demand has been shown by registration statistics from the UK Kennel Club, up nearly 40 per cent from 250,649 in 2020 to 349,013 in 2021.
With 221 breeds of dog to choose from, it's best to do your homework before picking your perfect four-legged friend.
Some of the most adorable dogs are also the naughtiest, being more likely to steal food, chew on the furniture or dig up your flowerbeds.
Here are the 10 naughtiest breeds of dog, according to the American Kennel Club.