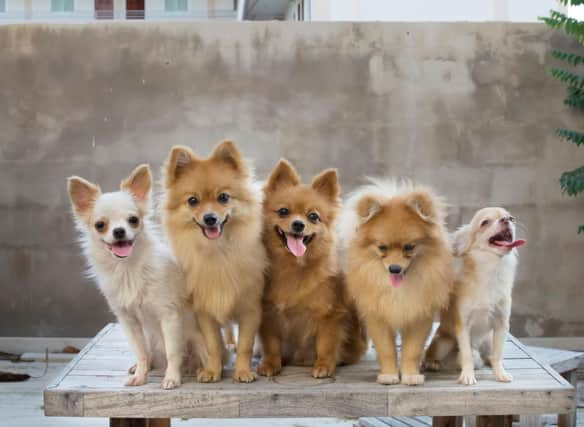 Most Popular Small Dogs: These are the 10 most commom breeds of adorable small dog in the UK - including the loving Dachshund 🐕
With dog ownership surging, here are the most popular breeds of small and snuggly pups in the UK.
Published 13th Jul 2021, 10:57 GMT
Updated 5th Dec 2023, 11:34 GMT
When looking for a new pet dog there are many options to choose from, each with their own advantages and disadvantages.
Small dogs are ideal for those with smaller homes, need less exercise, are easier to groom, and tend to live on average longer than large dogs.
Perhaps because of these reasons, several of the more diminutive breeds of pooches appear near the top of the Kennel Club's list of most popular dogs.
Here are the top 10 most popular breeds of small dog.