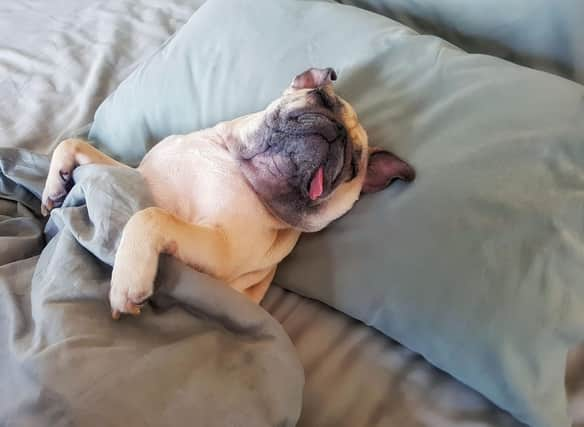 Lazy Dogs 2023: These are the 10 breeds of adorable dog who love napping on the couch - including the loving Pug 🐶
These breeds of dog tend to be happier curled up on the sofa instead of running across fields.
If you've been thinking about getting a dog then you're not alone – Kennel Club figures show that the number of people looking for puppies surged by around eight per cent over lockdown.
But with 221 different breeds of pedigree dog to choose from, there's plenty of thinking to do before you select your family's latest four-legged addition.
Many dogs need lots of exercise, with several walks a day an absolute must to keep them healthy and happy.
But others are quite happy to stay at home, cuddled up in front of the fire, so are perfect for people who are less mobile, or less than keen on visiting the park come rain or shine.
Here are 10 of the laziest breeds of dog, according to the American Kennel Club.