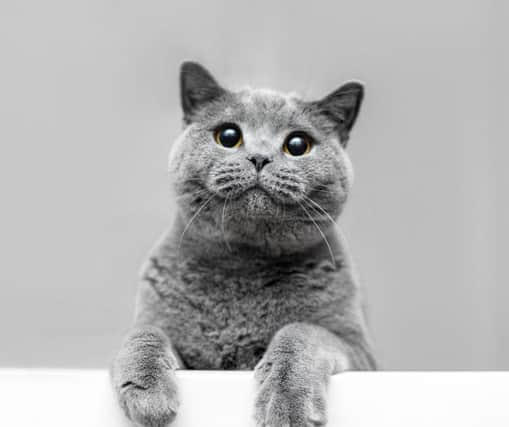 How Long Do Cats Live? Here's how long 10 popular breeds of adorable cat live on average - including the cute Egyptian Mau 🐱
Here are 10 of the most gorgeous cat breeds said to have the longest lifespans.
*While cat breeds do share similar traits, we advise each cat does have their own personality and individual needs – including medical, which is of primary importance when taking a cat into your home. Please be aware of this if adopting a cat.