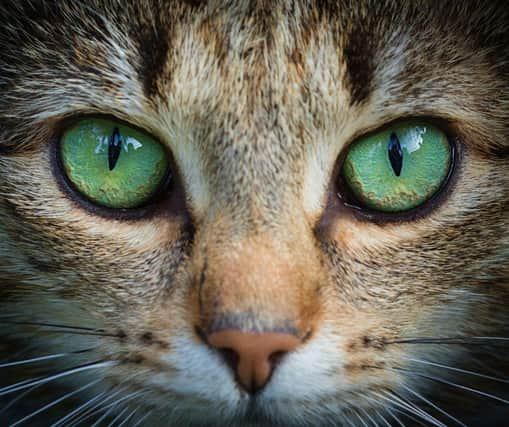 How do I know if my cat loves me? Here are 10 obvious signs that you adorable cat loves you - including why cats slow blink
These are the 10 obvious signs your cat loves you as much as you love them.
And while it is indeed true – all cats are beautiful – if you are looking for signs that your cat does indeed love, accept you and want to be around you, these 10 tell-tales signs of cat behaviour will soon let you know if they do, according to PetPlan!*
*While cat breeds do share similar traits, we advise each cat does have their own personality and individual needs – including medical, which is of primary importance when taking a cat into your home. Please be aware of this if adopting a cat.