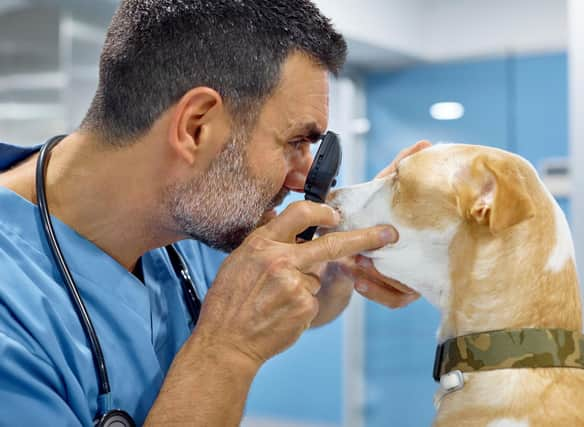 Healthy Dogs 2023: Here are the 10 breeds of adorable dog that should need fewest expensive vet visits - including the loving Beagle 🐶
With puppy ownership continuing to soar post-pandemic, here are the dog breeds that are least likely to need a visit to the vet.
The last couple of years have seen many of us welcome a new four-legged friend into our homes, as the Kennel Club saw dog ownership soar during the global pandemic.
But with 221 different breeds of pedigree dog to choose from, there's plenty of thinking to do before you select your perfect pup.
For all the latest dog news, pictures, advice and information, join our Scotsdog Facebook group here
It's also worth thinking about health issues that can affect certain breeds, for instance bulldogs are particularly susceptible to respiratory problems, while pugs commonly develop eye infections.
Of course, there's no guarantee that a dog won't develop issues, but some are less likely to than others. So, if you want a happy dog while avoiding hefty vet bills, here are 10 of the healthiest dog breeds you should consider, according to the American Kennel Club.