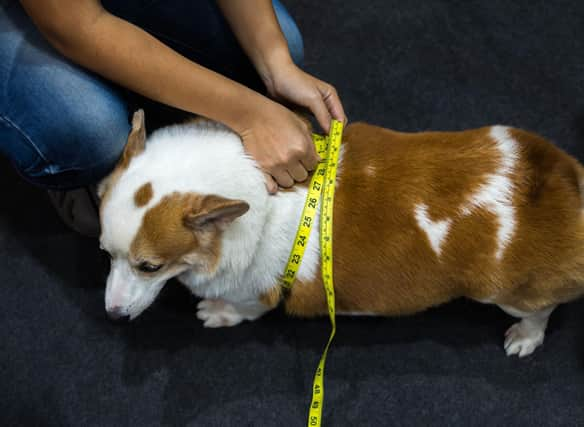 Fattest Dogs: Here are the 10 breeds of adorable liable to become fat - including the greedy Labrador Retriever 🐶
Some dog breeds just love their food so need their owners to make sure they don't pile on the pounds.
Published 19th Aug 2021, 11:59 GMT
Updated 4th Dec 2023, 10:39 GMT
More of us than ever before have welcomed a new four-legged friend into our homes in the last few years, as there has bee a record increase in demand for puppies.
There are a whopping 221 different breeds of pedigree dog to choose from, alongside numerous crossbreeds, so there's plenty of thinking to do before you select your family's latest addition.
Our lifestyle has a huge bearing on which type of dog will work best for us – if you have limited space you might want to look at small dogs, while the more elderly pet owner should place certain breeds at the top of their wishlist.
Meanwhile, certain breeds have particular attributes which mean that they need a little extra looking after, including some dogs that are predisposed to putting on weight and becoming unhealthy.
These dogs just don't know when they are full, so careful portion control, ensuring they aren't able to steal food, and regular weigh-ins are key to them living long and healthy lives.
Here are the 10 greediest breeds of dog, according to the American Kennel Club.