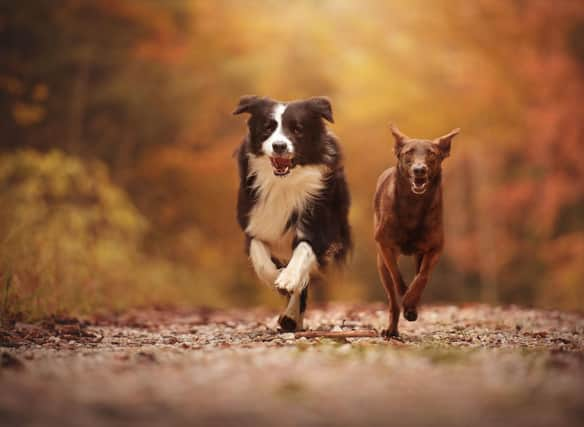 Fast Dogs: Here are the 12 quickest breeds of adorable dog in the world - and their top speeds 🐕
If you can keep up with these lightning speedy dog breeds you'll be doing well,
And the extent of that soaring in demand has been shown by the latest registrations statistics from the UK Kennel Club, up nearly 40 per cent from 250,649 in 2020 to 349,013 in 2021.
For all the latest dog news, pictures, advice and information, join our Scotsdog Facebook group here
With 221 breeds of dog to choose from, it's best to do your homework before picking your perfect four-legged friend.
But if you want a pup that will do two laps of the park before more of its canine friends have done one, there are a few dogs you should have at the top of your list.
Here are 12 of the fastest breeds, according to the American Kennel Club.