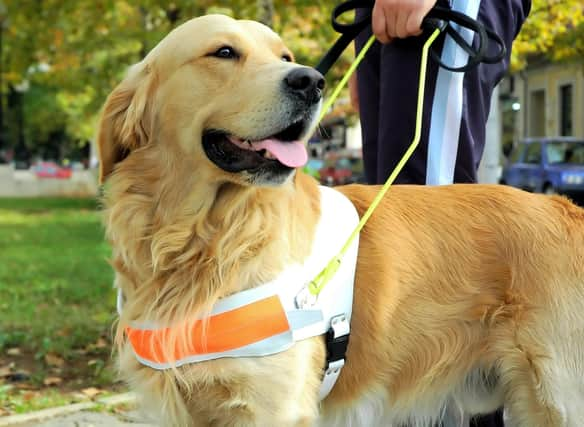 Dogs WIth Jobs 2023: Here are the 10 most useful breeds of adorable working dog - including the loving Labrador 🐶
Demand for pups has continued to soar post-lockdown, but not all dog breeds are simply beloved pets – many carry out a range of important jobs.
It's been a boom time for pets over the last couple of years – Kennel Club figures show that the number of people looking for puppies has surged, with record rises in 2021.
There are a huge number of pedigree dogs – 221 to be exact – along with numerous crossbreeds, and some of them have a very particular set of skills that make them very useful to fulfil certain tasks.
From army and police dogs, to sight and hearing dogs, they help make all our lives better.
And for those looking for a puppy, they can also make wonderful family pets, with a great combination of intelligence and empathy.
Here are the 10 most useful breeds of working dog, according to the American Kennel Club.
For all the latest dog news, pictures, advice and information, join our Scotsdog Facebook group here