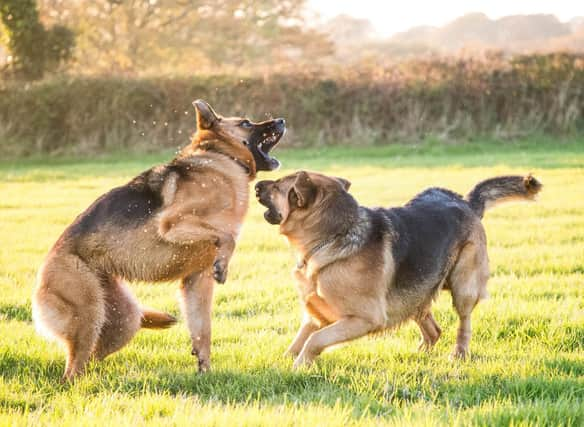 Dogs That Play 2023: THese are the 10 most playful breeds of adorable dog sure to entertain the whole family - including the loving Labrador Retriever 🐶
These dogs will never tire of playing games and enjoying a range of canine capers.
And the extent of that soaring in demand has been shown by the latest registrations statistics from the UK Kennel Club, up nearly 40 per cent from 250,649 in 2020 to 349,013 in 2021.
With 221 breeds of dog to choose from, it's best to do your homework before picking your perfect four-legged friend.
If you are looking for a dog that will happily play with both adults and children for hours on end, there are particular breeds that are well-known for never boring of games.
Here are the 10 most playful breeds of dog, according to the American Kennel Club.